07 Aug

California Eviction Moratorium – How Long Will It Last?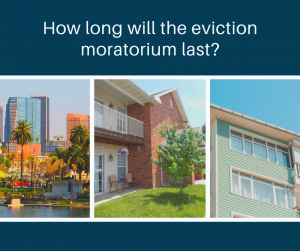 The California Eviction Moratorium was extended again last month, this time until September 30th, but that hasn't stopped a California Supreme Court Chief Justice from targeting it to end the Eviction Moratorium as early as this month.
Chief Justice Cantil-Sakauye recently gave landlords in California hope when she stated that the California Supreme court will soon consider ending the eviction moratorium as soon as August 14th.
If the court votes to rescind temporary rules in California related to eviction, this means that landlords could potentially start the eviction process immediately, especially if they have tenants that have not paid rent in the last four months.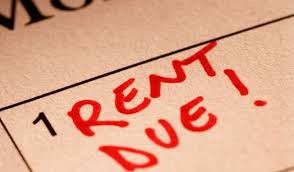 Why The California Eviction Moratorium Must Be ended
Although ending the eviction ban in California was necessary during the early days of Covid-19, the state is reluctant to end the eviction ban like they once hoped because Coronavirus still continues to affect the state and the jobs market hasn't improved like many people hoped it would.
Nobody wants to see potentially thousands of tenants wind up on the streets, but the reality is that the eviction moratorium has to end because landlords cannot continue going months without collecting rent.
Many landlords in California who haven't been able to collect rent in months are 'mom and pop' landlords who don't have retirement accounts and rely on their rental properties for income.
Without rent coming in, those smaller landlords have to pay their mortgages and other expenses from their social security checks or other retirement accounts and this has left many landlords broke or on the brink of foreclosure.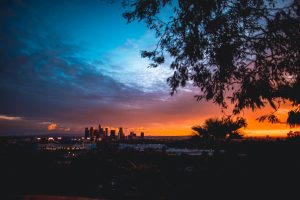 What's Next For The Rental Market?
As of the first week of August 2020, President Trump has voiced his support for another eviction moratorium but it's unlikely if there will be another Federal Eviction Moratorium unless it gets widespread support from every lawmaker in Washington.
There's also the possibility that another economic stimulus payment could be sent out to every American, like last time, in the form of $1,200 per individual and $500 per dependents, as part of the Heals Act.
With lawmakers set to go on another vacation recesses on August 10th through September 7th, it's not clear if another relief bill will be passed soon since leaders in both political parties have been unable to move forward with approving the next relief bill due to their differences.
As always, we will keep following the latest news regarding the rental market and keep you updated especially as to how it affects you.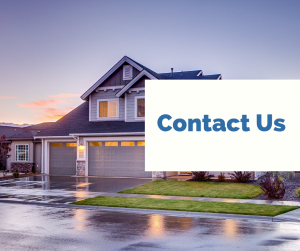 Contact MW Real Estate Group
For more information about the rental market in California, or to speak with us about our property management services, contact us today by calling (213) 927-2117 or click here to connect with us online.