18 Feb

Due Diligence – Why It's the Key to Success with Multifamily Investing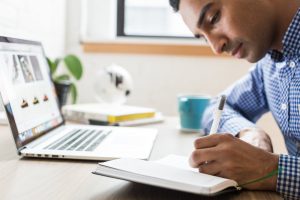 It doesn't matter if you're just getting started with investing in multifamily properties, or you're planning on adding another property to your investment portfolio, due diligence is the key to success with investing in multifamily properties.
In this article, we will break down the essential parts of due diligence so that you will know how to move forward with professionally evaluating a multifamily investment property.

Due Diligence 101
From the moment that you find a property that you're interested in purchasing, your due diligence efforts should begin and include the following.
Financial Audit – The first step to comprehensively reviewing a multifamily property before you purchase it is to conduct a financial audit of the property. You should request the following information:
2 years-worth of monthly profit and loss statements.
A copy of the up to date rent roll for the property with move in dates, rent increases and deposits
2 years-worth of tax returns
Utility bills from the last 12 months
Once you have this information, you will be able to comprehensively analyze the operating history for the property and see for yourself if it really matches up to the owner's claims in terms of cash flow, or if it's a property you should not purchase.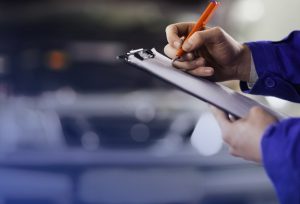 Inspection – Besides the financial audit, conducting an inspection of each unit of the multifamily investment property is another essential part of due diligence because your goal should be to see the condition that each unit is currently in and how much work that they may need before they can be rented.
Market Analysis – Unless the property is located in a market that you're completely familiar with, you should also conduct a market analysis to determine the following:
How the property compares to other multifamily rentals in the area.
Stability of the local economy.
Review the local jobs market
Environmental Inspection – Before you can move forward with purchasing a multifamily investment property, you should also have an environmental inspection of the property done to verify if lead paint or asbestos were used at some point during the lifetime of the property.

Contact MW Real Estate Group
For more due diligence tips, or to speak with us about our property management services, contact us today by calling (213) 927-2117 or click here to connect with us online.