27 Mar

Successful 1031: Three for One!
One Multi-Family Sold, 3 Replacement Properties Sourced in 45 Days.
During the course of the 2015 overpriced seller's market, Wolf Baschung's clients decided to sell a prized 8U property in Mar Vista. Wolf sold it for an area record breaking $3,460,888. The goal was to sell and cash out. However, upon completion of the sale the sellers realized they stood to lose hundreds of thousands of dollars to capital gains taxation and therefore decided to execute an IRC 1031 Tax Deferred Exchange. Wolf introduced the sellers to a long time colleague at one of the best national 1031 exchange accommodation firms.
Then began the odyssey of identifying the right property or properties within the required 45 days to effectuate a valid exchange. The quest culminated with 3 new properties, one of which was sourced by Wolf off market, the other secured as winning bidder from multiple offers, and the third a unique situation where Wolf's long time reputation in the business secured an incredible value add property. All 3 properties closed within the required 180 day period for a valid exchange.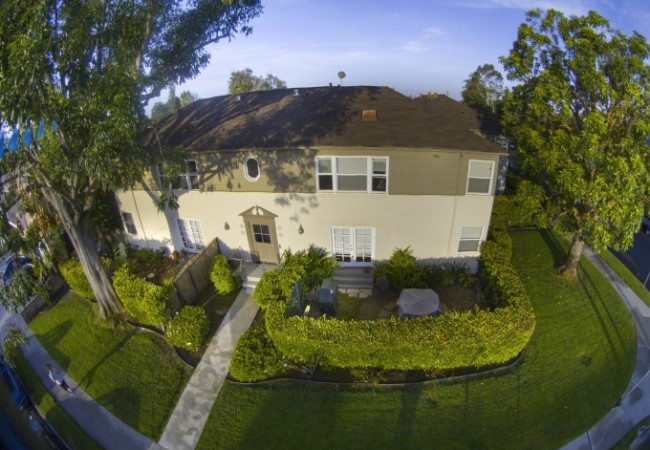 12412 Westminster Ave, Los Angeles, 90034 – 8U / Relinquished 1031 Exchange Property
432 Solano Ave, Los Angeles, 90012 – 5U
1033 Hoffman Ave, Long Beach, 90813 – 13U
212 S Ave 58, Los Angeles, 90042 – 4Plex