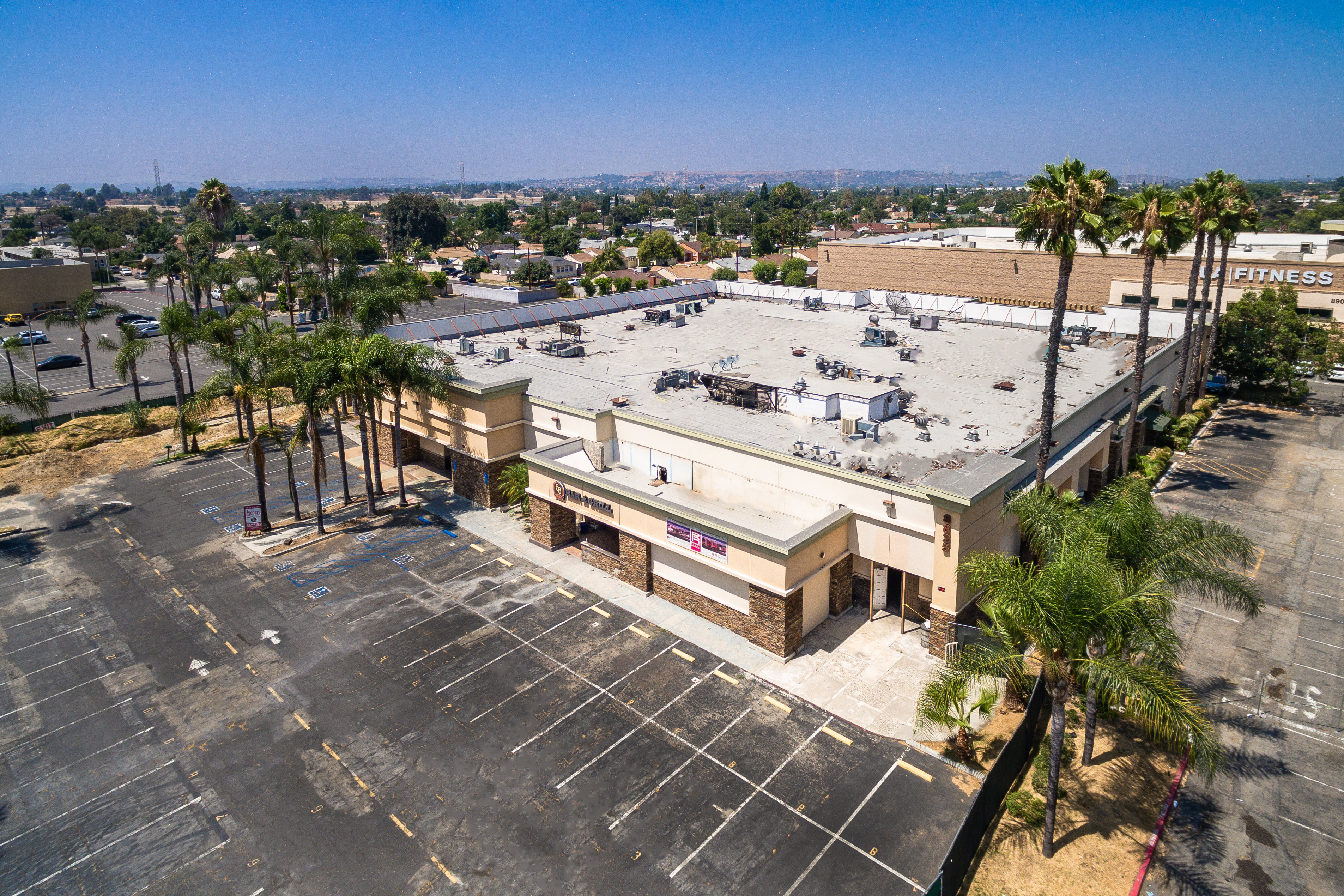 15 Jun

35K Retail Standalone Bldg on 2.85 Acres Prime Pico Rivera
Price: $4,300,000
35K Retail Standalone Bldg on 2.85 Acres Prime Pico Rivera
KW Commercial, as an exclusive agent is pleased to present a rare opportunity to shape up an existing structure of approx 35,000 sq/ft, high ceilings, and 230 parking spaces. Located in the heart of City of Pico Rivera, on Washington Blvd and Rosemead Blvd, next to LA Fitness, Wells Fargo, and McDonald's. The Existing structure was previously home to El Rodeo Night Club and is a prime location for any number of big-box retailers. The City of Pico Rivera was one of the Finalist in 2016 for the Most Business-Friendly City in the County of Los Angeles as per The Los Angeles County Economic Development Corporation (LAEDC).
The property was acquired in a lender foreclosure and is being sold as-is, REO, by the foreclosing entity. A buyer should be aware of a reciprocal easement agreement between the subject property and LA Fitness with significant parking, redevelopment, and other restrictions. Please inquire with listing agents for full disclosure of material these and other legal facts concerning the sale of this asset.
The interiors of the property have sustained some damage and property vandalism and will require significant main system capital improvements. Nevertheless, this property is priced to sell and provides a unique opportunity for a savvy investor.