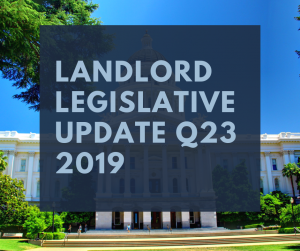 If you manage rental properties in California there are two proposed bills: (AB-330 and AB-1482) that could further erode your ability to run your small rental businesses in the Golden State.
In this article, we will break down both bills and provide you with insight into how the passage of either bill would affect your rental business in California.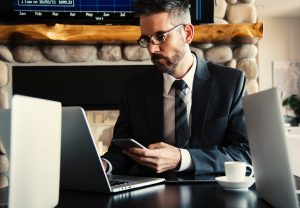 AB-330 Would Increase Court Fees for Landlords
There's no doubt that landlords are already paying high court fees whenever they have to take a tenant to the court for issues like non-payment of rent. If AB-330 is approved, court fees would be raised even more, so that tenants in select courts could be appointed a lawyer to represent them.
Although AB-330 sounds like a noble cause, since it would also provide legal counsel to low income to individuals for other civil cases including domestic violence, the cost of this bill would be staggering to landlords who are limited on the rent they can charge by rent control and therefore cannot increase market rent to make up for this fee, which comes on top of the other City of LA landlord fees.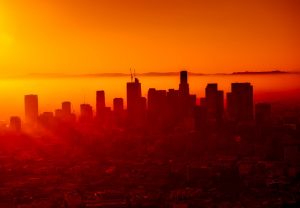 AB-1482 – California's Next Attempt at Rent Control
Politicians in California are determined to enact some form of rent control following the historic defeat of Proposition 10 in the November 2018 election. The next rent control bill that they are eager to pass is AB-1482.
AB-1482 would cap all rents in California to 5% plus the cost of living. This means that the rent for any rental property in California couldn't be increased by more than 10% in any one-year period.
Costa Hawkins, the 1995 rental housing act places limits on the rent control policies that cities are able to impose but if AB-1482 is approved we can count on rent control being approved for the entire state of California.
Let's say that this bill is approved, it would be retroactive to all rent increases that have come on or after March 2019 and this legislation would apply to all properties in California except those properties in Southern California cities that already have rent control laws on the books.
Rent control isn't the solution to the housing shortage in California since the real problem has everything to do with a lack of supply. If AB-1482 is approved it will keep new housing units from being constructed and worse yet, this bill will also make it harder for owners to enhance and preserve their existing properties.
Governor Newsom has promised to sign a rent control bill once it reaches his desk so it's important for every owner in California to contact their state representative to voice their opposition.

Contact MW Real Estate Group Los Angeles
To learn more about rent control in California, or to speak with us about our property management services, contact MW Real Estate Group by calling us at (213) 927-2117 or click here to connect with us online.