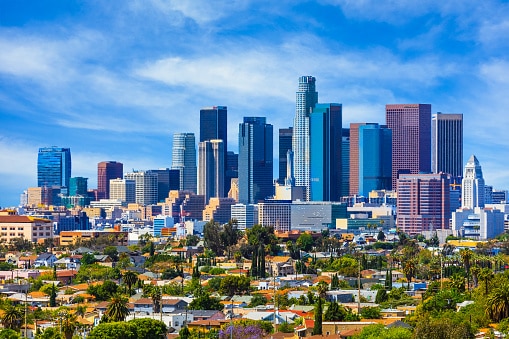 12 Sep

COVID-19 Protections Against Evictions Are Coming to An End – What's Next For LA Renters?

Could COVID-19 eviction protections be coming to an end in Los Angeles?

A recent proposal by the LA City Housing Department calls for eviction protections to come to an end in 2023 and the move would bring Los Angeles in line with most cities in California that have long sense ended COVID-19 eviction protections for their tenants.

The LA City Council knows that COVID-19 eviction protections must come to an end because landlords in Los Angeles have been bearing the burden of extending the longest-running COVID19 eviction protections in California.

In a recent report, the City Council agreed with the Housing Department report by stating: "As we recover to a new normal, the city must provide clarity to both landlords and renters on the timeline when current and past-due rent must be repaid and temporary eviction restrictions lifted,".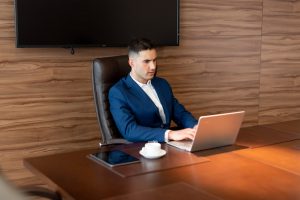 Most LA Area Owners Unhappy with Lack of Action
Although their stated goal of ending eviction restrictions is good, the reality is that advocates for renters and tenants are fighting hard behind the scenes, and it's unclear when we will see a hard end date in place for COVID-19 eviction protections in the city.
If approved by the City Council, it's likely that tenants who benefitted from COVID-19 eviction restrictions will have until August 2023 to pay their Pandemic rental debt. This is good news for Los Angeles area owners who have lots of tenants of thousands of dollars in rent payments since the start of the Pandemic in March 2020.
The fact that the City Council is moving towards ending COVID-19 eviction restrictions is a good thing, but they can't move fast enough, especially as landlords have been forced to bear the financial burden while the economy recovers from the economic burden of COVID-19
"Dragging out the emergency and adding even more stringent and unnecessary tenant protections is another poke in the eye of landlords. This makes no sense other than for continued pandering to tenant voters at the expense of housing providers."
Ari Chazanas – Apartment Association of Greater Los Angeles
LA County Eviction Protections in Place Until June 2023
As the city debates when their pandemic eviction protections will come to an end, it's also important to note that the Los Angeles County government also has eviction protections for lower-income people in unincorporated areas that will come to an end in June 2023.
One thing is for certain, 2023 is set to be a big year for landlords, especially since the National Apartment Association's Eviction Moratorium lawsuit is moving forward, and a win could mean billions of dollars in payments due to landlords who suffered an 'illegal taking' of their properties during the eviction moratorium.

Contact MW Real Estate Group
At MW Real Estate Group, we specialize in managing multi-family properties in the Los Angeles rental market.
Our team saves owners thousands of dollars per year in wasted time, money, and effort of managing their rental properties themselves.
To learn more about the services we can offer you, contact us today by calling (213) 927-2117 or click here.