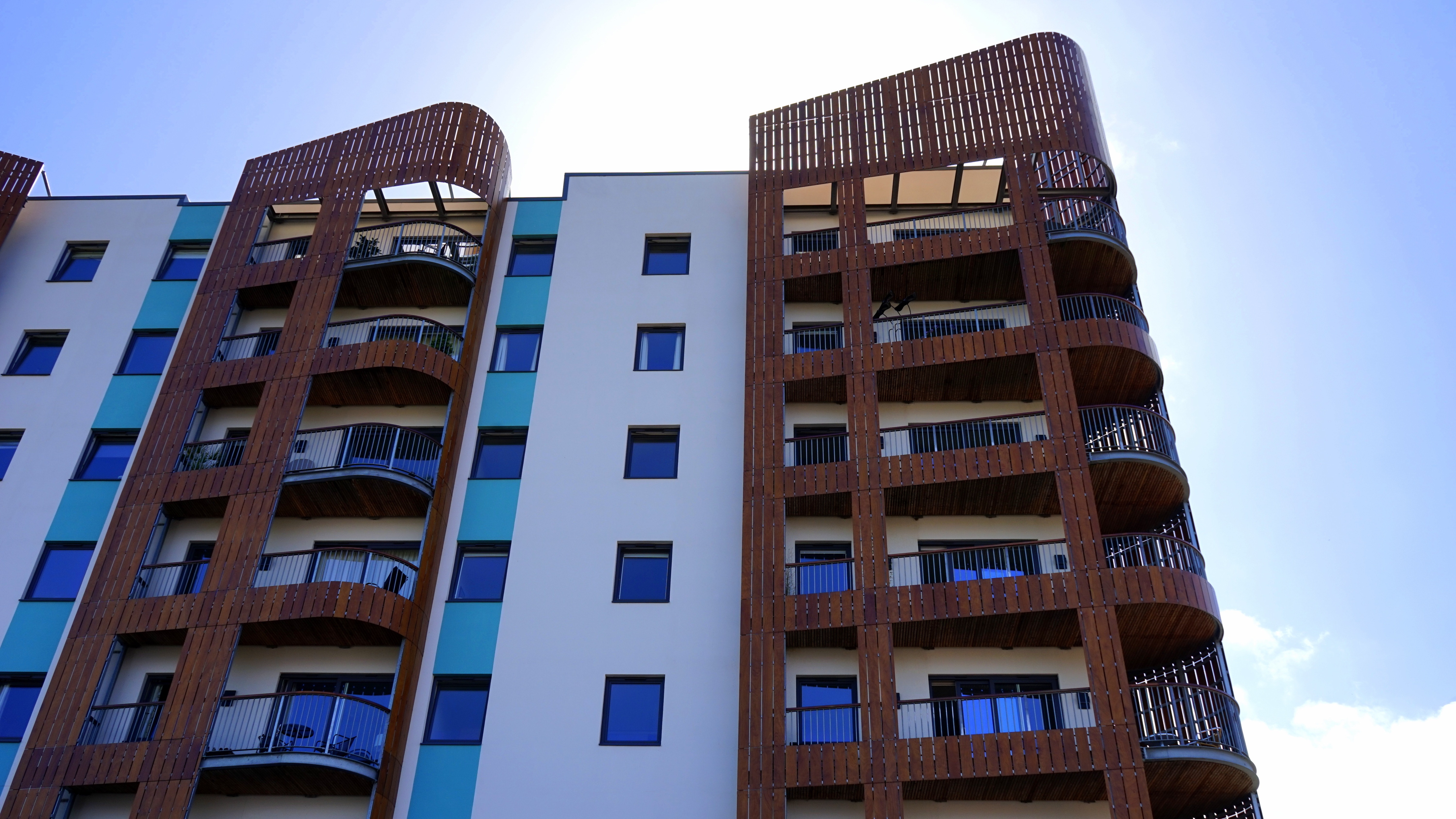 14 Apr

Is high density the future for multifamily?

In 2022, more renters are living in multifamily properties than ever before, apartments are in short supply, and with a housing crisis many people are wondering if high-density multifamily is the answer.

The answer to this question is yes, high-density multifamily properties are one practical way to solve the housing problem that we face, but it's going to take a cohesive vision for what multifamily properties will look like in their high-density future.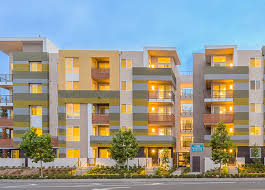 Larger Buildings With Smaller Units
One thing that we could see in Los Angeles, and across California, in the near future is larger multifamily properties that have smaller 'micro-apartments.
Construction has already started on a 147 micro-unit apartment complex in Los Angeles and this project is likely to be the incubator for what high-density multifamily properties may look like across California in the years to come.
Located at 1317 S. Grand Avenue, the average size apartment in this multifamily property will be just 328 square feet in size, but since tiny, efficient living, has been a trend in recent years, this property is sure to be a hit with Los Angeles renters.
Ideological Trenches
Although lawmakers and urban planners across California know that high-density multifamily properties are the future, there still are many 'ideological trenches' that have to be resolved first before more projects can move forward.
#1 – Zoning – Laws in Los Angeles have to change ASAP because close to 80 percent of buildable land in the LA area is zoned for single-family houses, and many planners are not eager to change that.
#2 – Look -There's also an ideological divide about how high-density multifamily properties should look in the future.
#3 – Use – Should multifamily properties in the future be a mix of commercial and residential properties?
#4 – Future – If more high density multifamily properties are built in the future, will there be enough room for green spaces and places to play for future generations of children?
These are all questions that must be asked before multifamily properties in California can move forward with their high-density future.

Contact MW Real Estate Group
At MW Real Estate Group, we specialize in property management for multifamily properties across the Los Angeles area.
To learn more about the property management services that we can offer you, contact us today by calling (213) 927-2117 or click here to connect with us online.