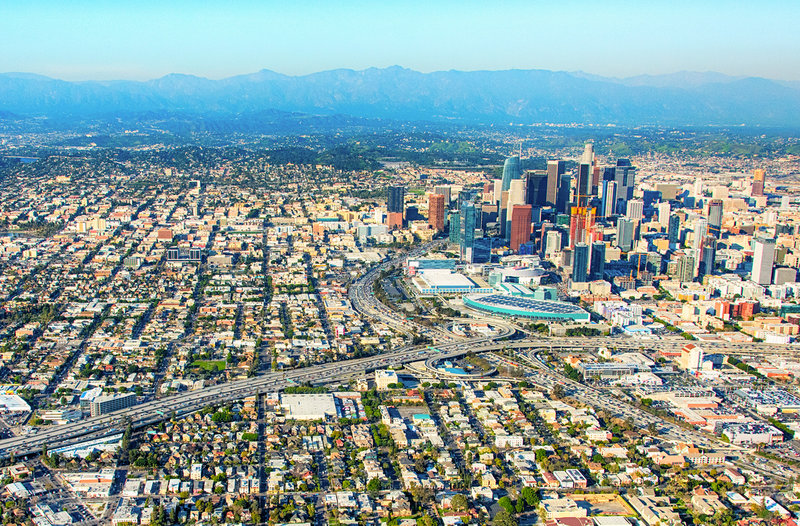 04 Feb

LA County Eviction Protections – What Do They Mean For Renters?

California's eviction moratorium has been over for months now, but not in LA County, because the Los Angeles County Board of Supervisors recently voted to extend eviction protections through the end of 2022.

Besides extending eviction protections, the board of supervisors also moved to freeze rent hikes in unincorporated parts of LA County as well.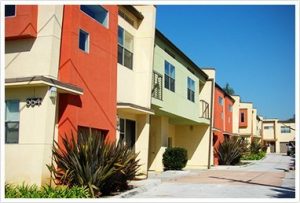 "Eviction Cliff" Avoided, For Now…
Los Angeles County has been on edge for months now as the consensus has been that the LA County rental market was facing an eviction cliff, if tenant protections from eviction were not extended.
With the recent move by the board of supervisors, the eviction cliff has seemingly been avoided for another year, but the big question is what's going to happen in February 2023?
Will LA County continue to 'kick the can' for another year? Or will the board of supervisors extend eviction protections to 2024? Since many attorneys point to the fact that the Pandemic is not over and it's still affecting tenants across LA County?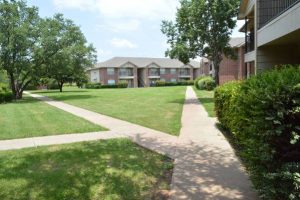 Landlords Ready For Return To Pre-Pandemic Eviction Rules
There's no denying that landlords in LA County have been some of the hardest hit nationwide, especially since they still are unable to move forward with evictions even though California's eviction moratorium has long since ended.
Since LA County landlords are unable to conduct 'no-fault evictions', they also are unable to complete badly needed renovations on their properties while their tenants continue to benefit from some of the most stringent eviction protections in the country.
Besides the eviction protections, landlords (and tenants) have also been waiting for rent relief checks to come through and this has led some supervisors to do more to help landlords including a recent proposal to propose or forgive property tax payments for some landlords who are not receiving rent.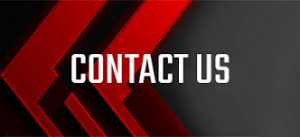 Contact MW Real Estate Group
At MW Real Estate Group, we specialize in multifamily property management for the Los Angeles area.
Our property management team knows the LA County rental market and stays on top of the latest news affecting the rental market, so you don't have to.
If you need property management for your multifamily properties, contact us today by calling (213) 927-2117 or click here to connect with us online.