18 Sep

Los Angeles Top Ranking City in USA For Multifamily Supply & Demand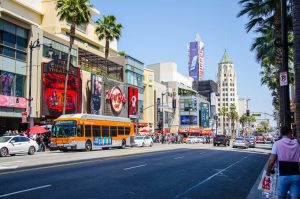 Thanks to a recent report from Multi-Housing News we know that Los Angeles is among the top cities in the United States for supply and demand of multifamily rental properties.
The areas in Southern California that rank high for multifamily supply and demand in the United States include the Inland Empire area and San Diego.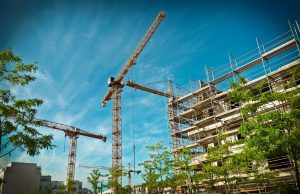 Significant Supply Expected to Be Delivered in The Next 2 Years
Housing supply has definitely picked up in the United States since the Great Recession.
Los Angeles, Charlotte, St. Louis and Dallas are expected to have a supply of over 600,000 units delivered in the next two years while other cities in the USA are expected to continue dealing with an undersupply of rentals.
The good news about the coming overflow of supply is that Los Angles and the other SoCal metro areas mentioned above are expected to absorb the supply very quickly thanks to our strong Southern California economy.
Future housing projects may moderate some in the next two years in the hope that Los Angeles multi-family housing market doesn't become overburdened with supply like Houston TX was before Hurricane Harvey.


Los Angeles Has One of The Highest Demands for Rentals in The United States
It's no surprise to landlords and renters here that the Los Angeles area has one of the highest demands for rental properties in the United States.
Thankfully, more housing supply is predicted to be finished in the LA within the next two years but affordability still continues to be one of the major issues that many renters face in the Los Angeles area.
Within the next five years the Los Angeles area, along with Miami, are predicted to be the two top cities in the United States with the most multi-housing deliveries.
Get Los Angeles Property Management
Need property management in Los Angeles? MW Real Estate Group is your best resource in Los Angeles for investment sourcing, brokerage for acquisitions, and of course full service property management.
Let us save you the time, money and hassle of searching for, acquiring and managing Los Angeles rental properties.
Learn more by calling us at (213) 927-2117 or click here to connect with us online.