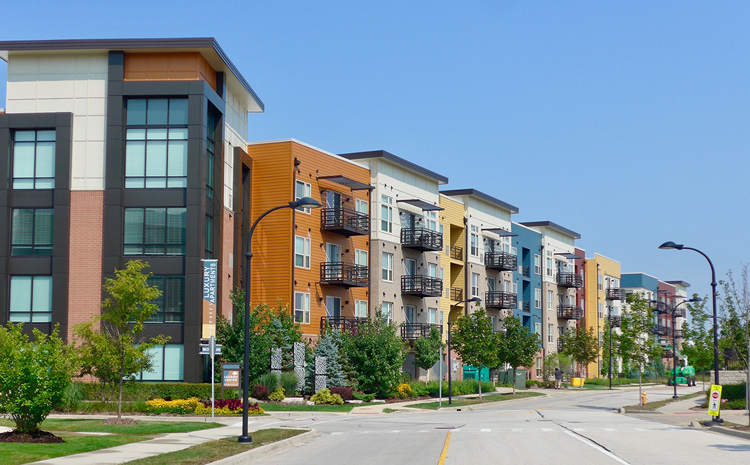 14 Aug

Multifamily Investment Reached A Record $53B in Q2

Thanks to a recent report by the CBRE, we know that multifamily investment increased 34%, quarter over quarter, to reach $52.7 billion in Q2.

The demand for multifamily properties has been unprecedented, especially since the United States is still in an economic recession due to COVID-19, lockdowns, and stringent regulations that have hurt businesses worldwide.

With the highest transactions of any quarter in the last 15 years, it's easy to see where investors want to put their money, especially since multifamily properties offer investors steady, and consistent income, compared to the uncertainty that surrounds stocks and cryptocurrency right now.

What's Next For Multifamily?
The demand for multifamily properties is only expected to continue, especially since the Biden Administration plans to drastically change 1031 Exchange Rules, so investors are eager to purchase multifamily properties nationwide while they still can benefit from the current 1031 Exchange regulations.
In Los Angeles, multifamily investment still lags behind pre-pandemic levels but, the good news is that despite California, and the CDC's eviction moratoriums, along with lawsuits from landlords, multifamily continues to be the preferred assets class for investors.
Why? The answer is simple. Investors know that 'more doors equal more income', and with multifamily properties more in demand than ever before, they can expect consistent income from their properties for years to come.
Besides Los Angeles, some of the other hotspots for multifamily investing in California right now are the Inland Empire and Sacramento, CA.

Multifamily Property Management Is The Key To Long Term ROI In 2021
If you're looking to earn consistent ROI from your multifamily properties in 2021, multifamily property management is the answer.
At MW Real Estate Group, we specialize in sourcing, acquiring, and managing multifamily properties in Los Angeles, CA.
With our team of experts managing your properties, you can have peace of mind in knowing that your properties are being managed by professionals who will optimize every aspect of your property so that it earns the most return on investment possible.
To learn more about the services that we can offer you, contact us today by calling (213) 927-2117 or click here to connect with us online.