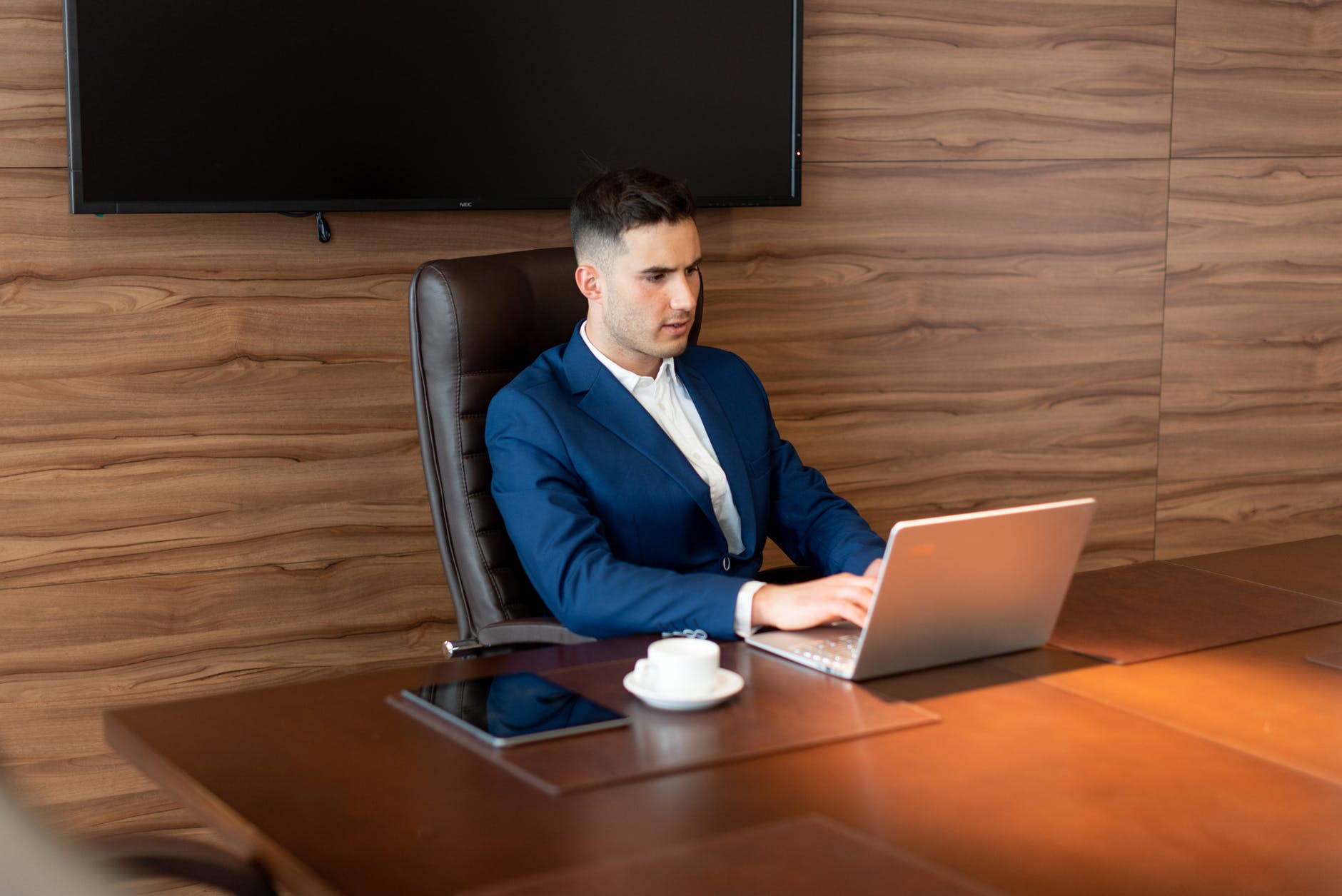 30 Oct

To Evict Or Not To Evict? What Comes Next For Los Angeles Landlords?

California's eviction moratorium has officially been over about 30 days now and Los Angeles landlords, are faced with the question of should they evict or not evict?

Now that eviction is officially an option again, it's understandable that many landlords are ready to move forward with eviction, and finally be finished with the reality of having tenants living in their properties who are not paying rent.
Is It Time To Evict Or Wait?
Even though most landlords are ready to be done with tenants who haven't paid their rent in months, the reality is that with rent relief money still on the table, some of those landlords who have been considering eviction may be in a better position financially to work with their tenants and wait.
Other landlords who have struggling tenants that have been upfront with them about their employment and financial situations during the Pandemic may want to continue working with those tenants rather than starting over with new tenants.
Navigating Complicated Evictions
Tenants who have been taking advantage of the situation and haven't worked with their landlords during the Pandemic may end up getting evicted rather quickly. There have been plenty of cases during the COVID-19 pandemic of tenants buying TVs and other expensive items rather than paying their rents.
One thing is clear, regardless if landlords evict, or working with their tenants, they should also be focusing on improving their buildings and offering an improved 'product'. Doing this will help landlords to keep strong relationships with good tenants and lure new tenants that are relocating back to the LA area.
Understanding LA's Emergency Eviction Moratorium
It's important to note that even though California's statewide eviction moratorium ended on September 20th, Los Angeles still has an emergency eviction moratorium that's in place.
"Despite what you may be hearing, we want you to know that the city's eviction protections remain in place, do not expire and have been upheld in the courts," 
Faizah Malik, senior staff attorney for Public Counsel
The citywide eviction moratorium is tied to the city of Los Angeles 'local emergency period' which is slated to stay in place until October 24th, 2022 at the latest.
City officials are actively working with tenants by encouraging them to apply for rental assistance so that they can keep roofs over their heads and landlords can get paid.
Sadly, this also means that some landlords may have difficult evicting their LA tenants for non-payment of rent and this is where hiring a local property manager will benefit landlords.
Contact MW Real Estate Group
At MW Real Estate Group, we specialize in multifamily property management, and can assist you with all of your property management needs.
If you need assistance with dispossessory evictions, or property management services, contact us today by calling (213) 927-2117 or click here to connect with us online.