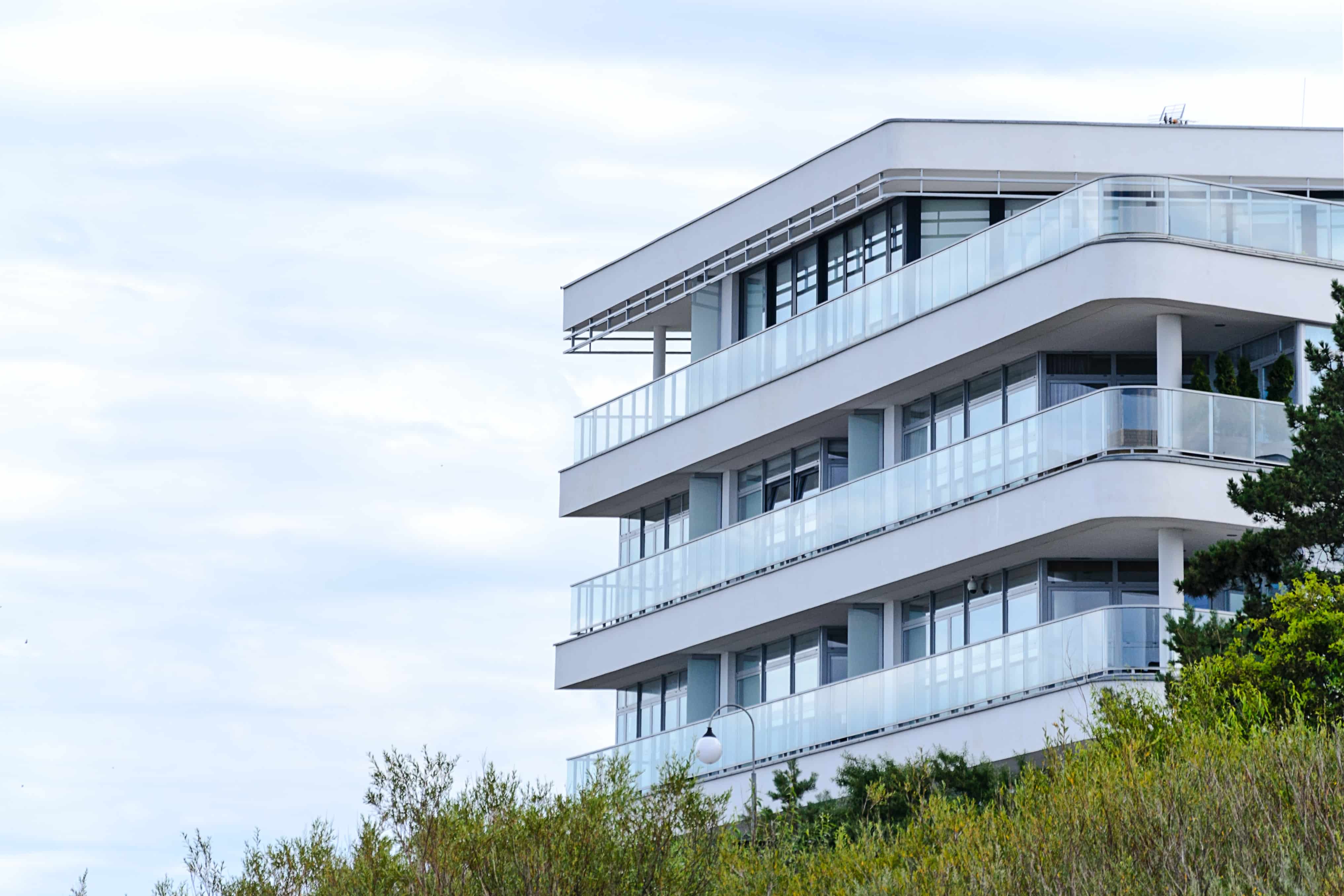 29 Jan

Apartment Demand Dropped to Lowest Level Since 2009 – Will This Trend Continue?

Thanks to recent data, we know that the U.S. apartment market has fallen negative on a year-over-year basis for the first time since 2009.

This is shocking, especially considering that the apartment market seemed like it was consistently enjoying nonstop growth, but now it finally looks like the party may be over for over, at least for a while.

The big question is why is apartment demand slipping nationwide? And how long will this continue?

In this article we will answer these questions and offer your insight into what the apartment market will look like in 2023 and beyond.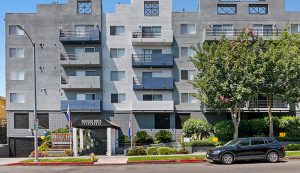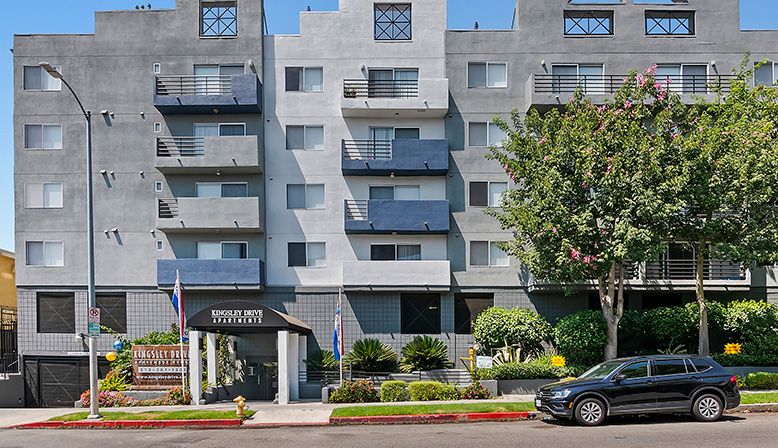 Low Consumer Confidence Is the Reason for Weak Demand
Let's face it, consumer confidence is everything in today's world, especially in the rental market, but the reality is that in 2023 all signs point to consumer confidence having fallen flat.
With inflation hitting consumers hard, along with the recession, most consumers are staying put.
Instead of moving on to bigger and better apartments, consumers are staying in their existing rentals, and this has led to no waves of turnover from renters.
Besides inflation, weak job growth and poor wage gains are also contributing to the lack of demand for apartments nationwide.
Some economists are saying that apartment demand has 'all but evaporated', and it's not just the rental market that's been affected, demand has also slowed significantly with other rentals and for sale homes as well.
Slower demand fundamentals are forecast for the industry between 2022-2035. That is the key takeaway from the report "U.S. Apartment Demand through 2035," published by Hoyt Advisory Services and Eigen10 Advisors, LLC, on behalf of the National Apartment Association (NAA) and the National Multifamily Housing Council (NMHC). Some 3.7 million units will be needed by 2035 to meet demand, about 266,000 units per year on average. Although many metropolitan areas will experience compelling growth in demand, a confluence of factors at the national level will lead to more muted growth than the past decade through 2035.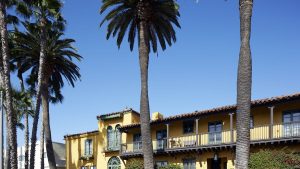 What To Expect In 2023
Right now, renters are staying put, paying on time, not doubling up and we're not seeing and major changes coming to the apartment market.
This is good news for owners but with low consumer confidence, we may see rentals listed on the market for longer periods of time, and owners may have to offer more amenities and concessions to attract renters, at least when it comes to Class A Apartments.
Ultimately, things may play out in 2023 like they did in 2022 and that's not necessarily a bad thing for some investors who are still recovering financially from Covid-19, but for bigger institutional investors, the state of the apartment market is a cause for concern.
"Peak rent growth is clearly in the rearview mirror," said Carl Whitaker, senior director of research and analysis at RealPage. "That's true coast to coast. And with apartment supply set to start increasing, it's unlikely we'll see rents reaccelerate even as demand returns."
Contact Us
At MW Real Estate Group, we specialize in managing multifamily properties in Los Angeles,
If you need property management for your rentals, contact us today by calling (213) 927-2117, or click here to connect with us online.