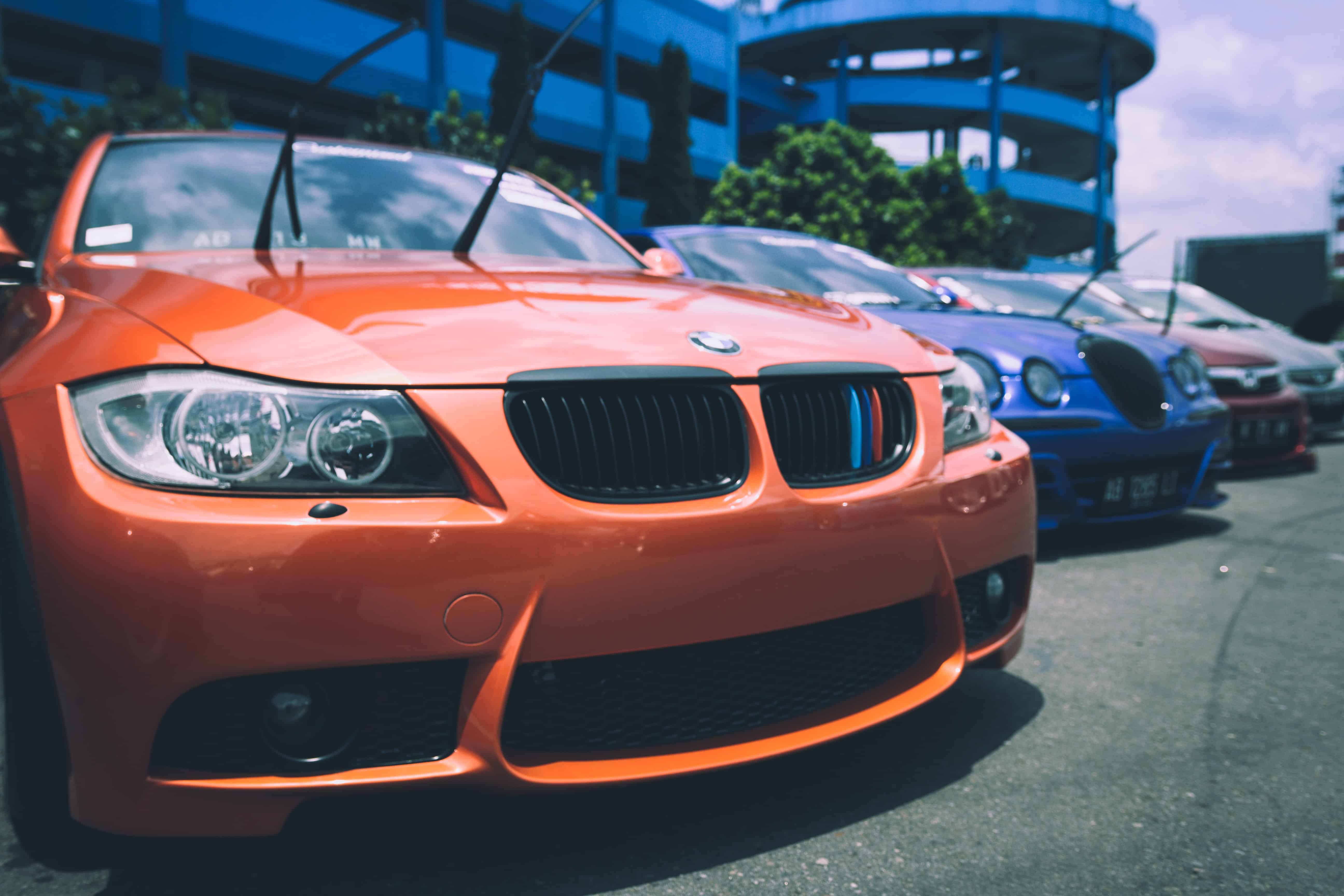 12 Jan

California Is Changing Parking Mandates – Will It Help Multifamily Construction?

The new year is here, and with a fresh start also comes changes to our laws including A.B. 2097, a bill that Governor Newsom signed in September which will end parking mandates statewide.

Ending parking mandates makes sense, especially if a multifamily property is within a half mile of public transit, making it possible for a tenant to take a bus or train compared to driving their vehicle.

Although bills like A.B. 2097 are aimed at eliminating parking mandates, it's still possible for cities to mandate parking for individual projects if they feel that those parking spaces will support the development of affordable housing.
More States Are Targeting Parking
With a lack of housing a key issue nationwide, more states have already started targeting parking, or they are planning on addressing it.
Since 2020, Oregon has been studying how eliminating parking mandates will affect communities, and as of this writing, state officials have left the issue of parking in the hands of cities.
Many communities in Oregon, including Tigard, a town nearby Portland, have eliminated parking mandates completely, making it even easier for developers to add new multifamily properties thanks to less restrictive parking requirements.
Ending parking minimums in Los Angeles in particular makes sense because requiring a developer to add a minimum amount of parking spaces to their project means eliminating additional units which could have been added to the property.
Opposition
Although bills eliminating parking minimums sound promising, there has been some opposition including Mayor Garcetti, who was a vocal opponent of the legislation.
The law was amended, and city leaders now have 30 days to prove why more parking is needed, after a developer submits their application.
It's likely that the battle over parking minimums will only continue as the lack of affordable housing remains a constant concern statewide.
Besides rethinking parking minimums, most cities like L.A. have been rethinking zoning and they are now allowing more multifamily housing construction in commercial areas.
2023 is poised to be an interesting year with a lot of ideas on the table to combat the housing crisis, the big question is willing these ideas lead to more available housing or will developers still be debating these issues in another year? Only time will tell.
Contact Us
At MW Real Estate Group, we specialize in managing multifamily properties across Los Angeles.
To learn more about the property management services we can offer you, contact us today by calling (213) 927-2117 or click here to connect with us online.