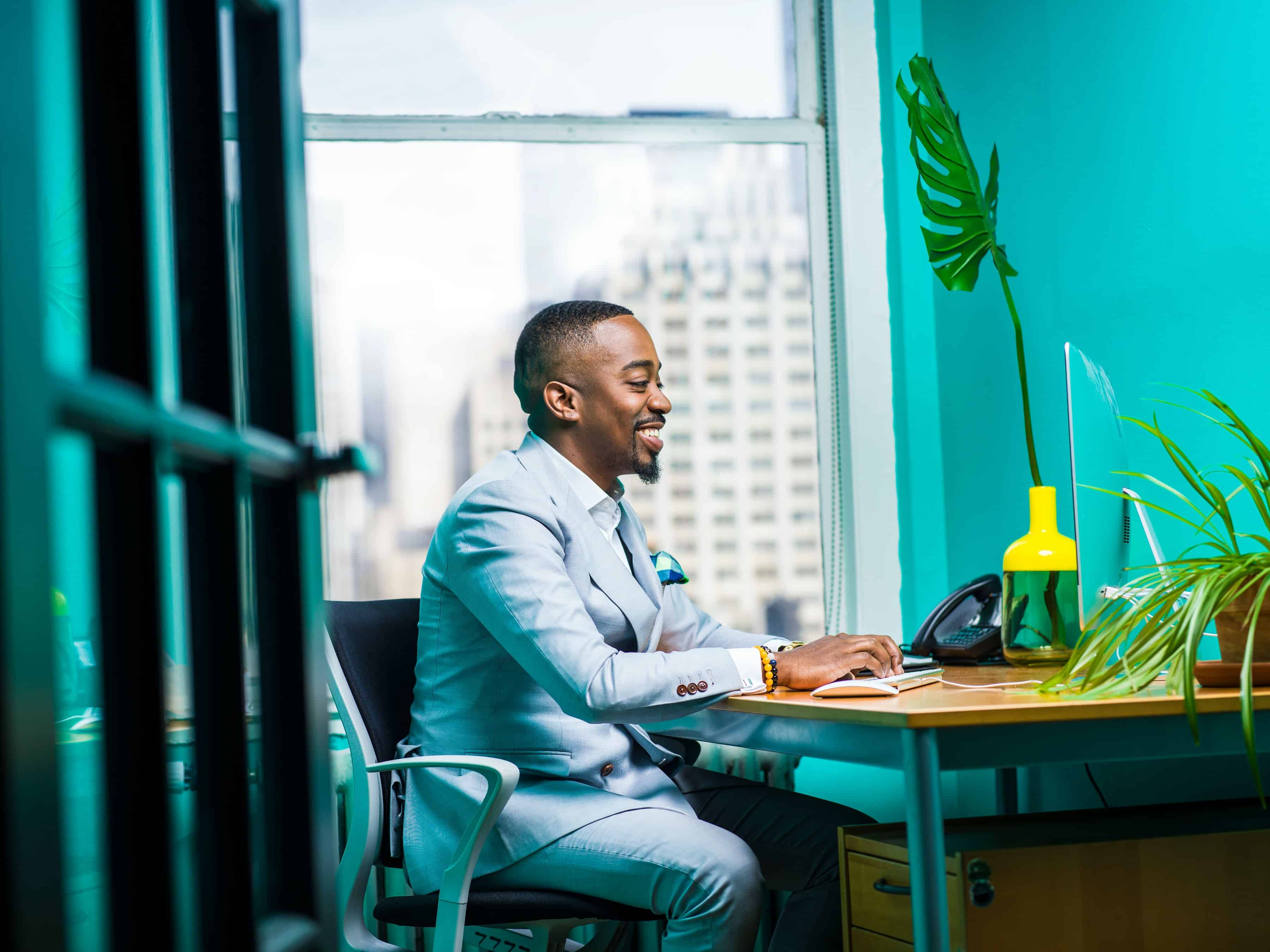 29 Dec

How will blockchain help multifamily growth in 2023 and beyond?

Blockchain has proven to be one of the most exciting technologies that we've seen in the last 20 years and although it's well-known in the Bitcoin world, Blockchain is also being used to fuel growth in multifamily as well.

In this article we will break down how Blockchain can used in multifamily in 2023 and beyond.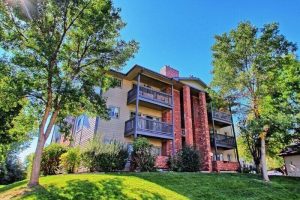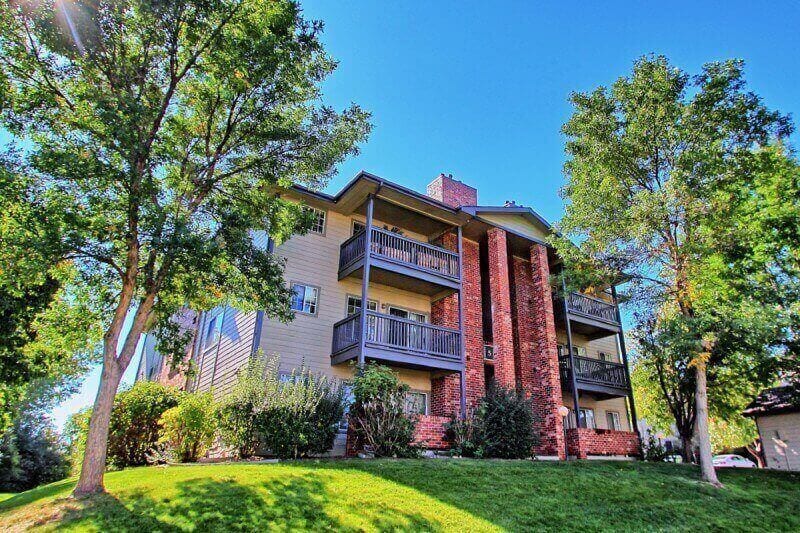 What To Expect from Blockchain in Multifamily
Everyone who follows cryptocurrencies knows that blockchain has been successfully used in crypto for years now because all cryptocurrency transactions are securely recorded on the blockchain.
This means that there's little opportunity for scammers to take advantage of the crypto space because transaction records are linked together and cannot be altered in any way.
When it comes to multifamily, blockchain could first be used for payments. Renters could securely sign into their wallets to pay their monthly rent and those transactions would be recorded on the blockchain.
Landlords could also offer crypto and NFT rewards and incentives to tenants who pay their rent on time, and they could also encourage their tenants to support local businesses with NFT popups on their residents' phones.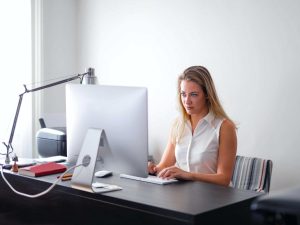 Now Is the Time for Owners to Embrace Blockchain
Blockchain is here to stay and it's extremely popular with tenants who are between 25-34 years in age since they are already using it for a variety of other purposes,
In some cities, multifamily operators have already embraced blockchain and are already using it so it will be exciting to see how the industry changes as more owners across the United States utilize this technology.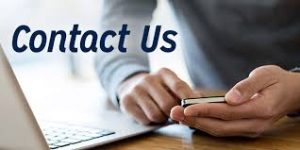 At MW Real Estate Group, we specialize in managing multifamily properties across the Los Angeles area.
To learn more about the services we can offer you, contact us today by calling (203) 927-2117 or click here to connect with us online.