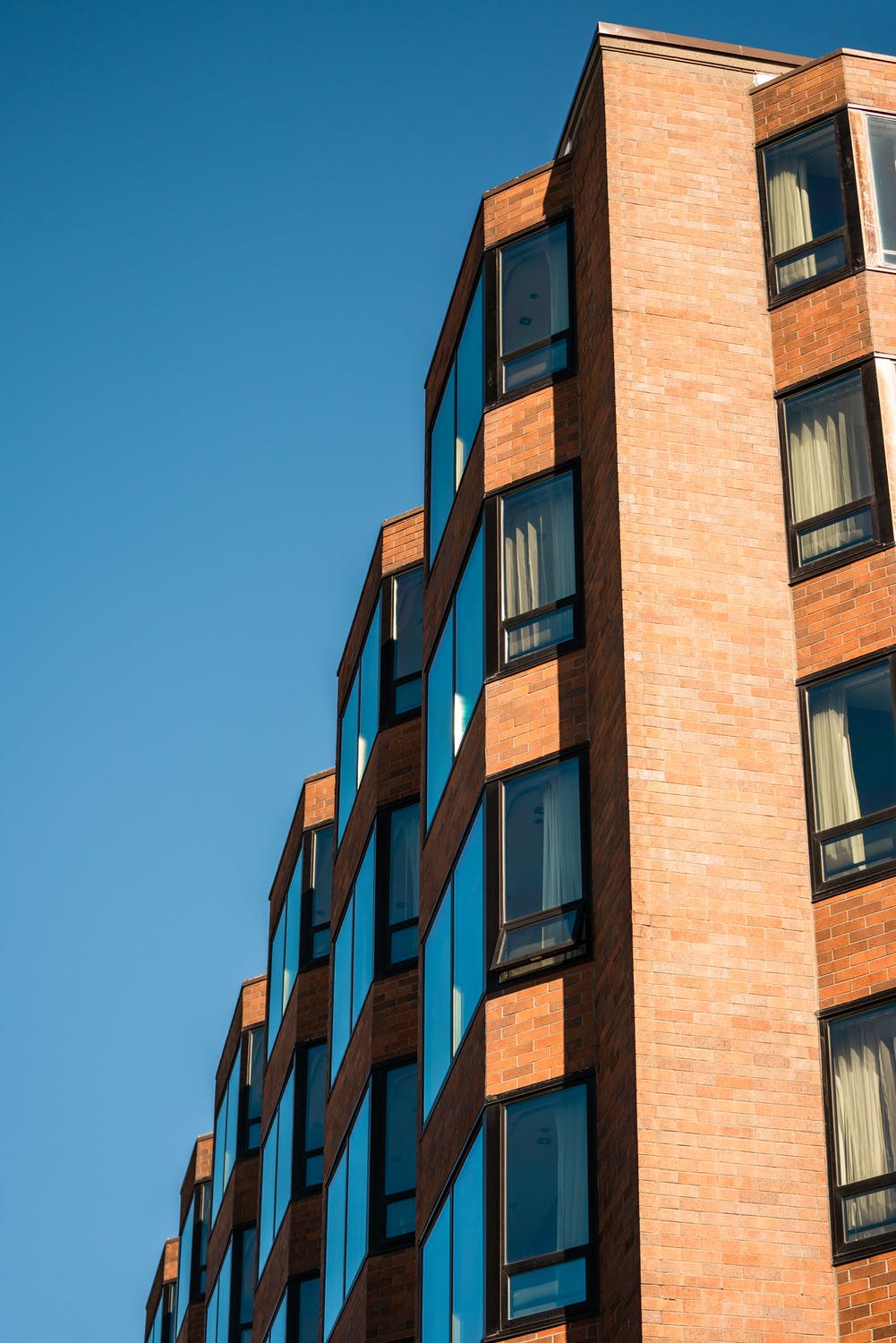 30 Jun

How are interest rate increases affecting multifamily?

There's no denying that interest rates are going up as the Federal Reserve is eager to curb inflation before it spirals out of control.

The big question is what do rising interest rates mean for multifamily investors?

In this article, we will answer this question, and offer you tips on how rising interest rates will affect multifamily property investing in 2022 and beyond.
Cash Flowing Assets Won't Be Severely Impacted
Even though some investors may feel like the party (years of low-interest rates) is finally over, the good news is that higher interest rates aren't predicted to negatively affect investors, at least immediately.
Cash flowing assets are won't be severely impacted because these assets continue to see significant rental rate growth, especially in Los Angeles, CA where the average rent for an apartment is $2,661 and it increased significantly in the last year.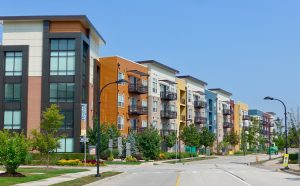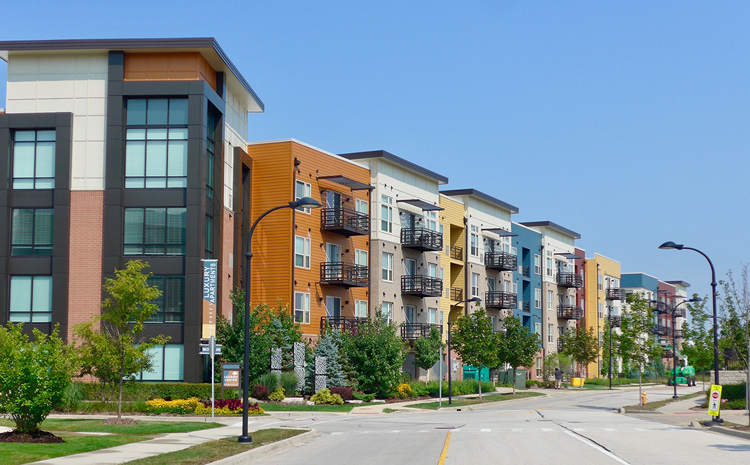 Cap Rates Are Predicted to Hold Firm
Yes, cap rates are predicted to hold firm if rent growth continues to keep up with inflation, but, it could get more difficult for buyers because lenders are now reducing leverage due to the concern of refinanceability.
Does it mean that buyers will no longer be able to obtain loans for multifamily, no, it just means that as lenders tighten their underwriting standards, buyers will have to come to the table with more equity.
Moving forward, both lenders and borrowers are predicted to be more cautious and conservative as the cost of capital will only go up, and stabilized properties will be more sought out, while speculative properties will receive even greater scrutiny.

Contact MW Real Estate Group
At MW Real Estate Group, we specialize in managing multifamily properties in Los Angeles CA.
Our team will save you the hassle of managing your properties yourself so you can get more ROI from multifamily and enjoy passive income from your properties.
To learn more, about the property management services we can offer you, contact us today by calling (213) 927-2117 or click here to connect with us online.