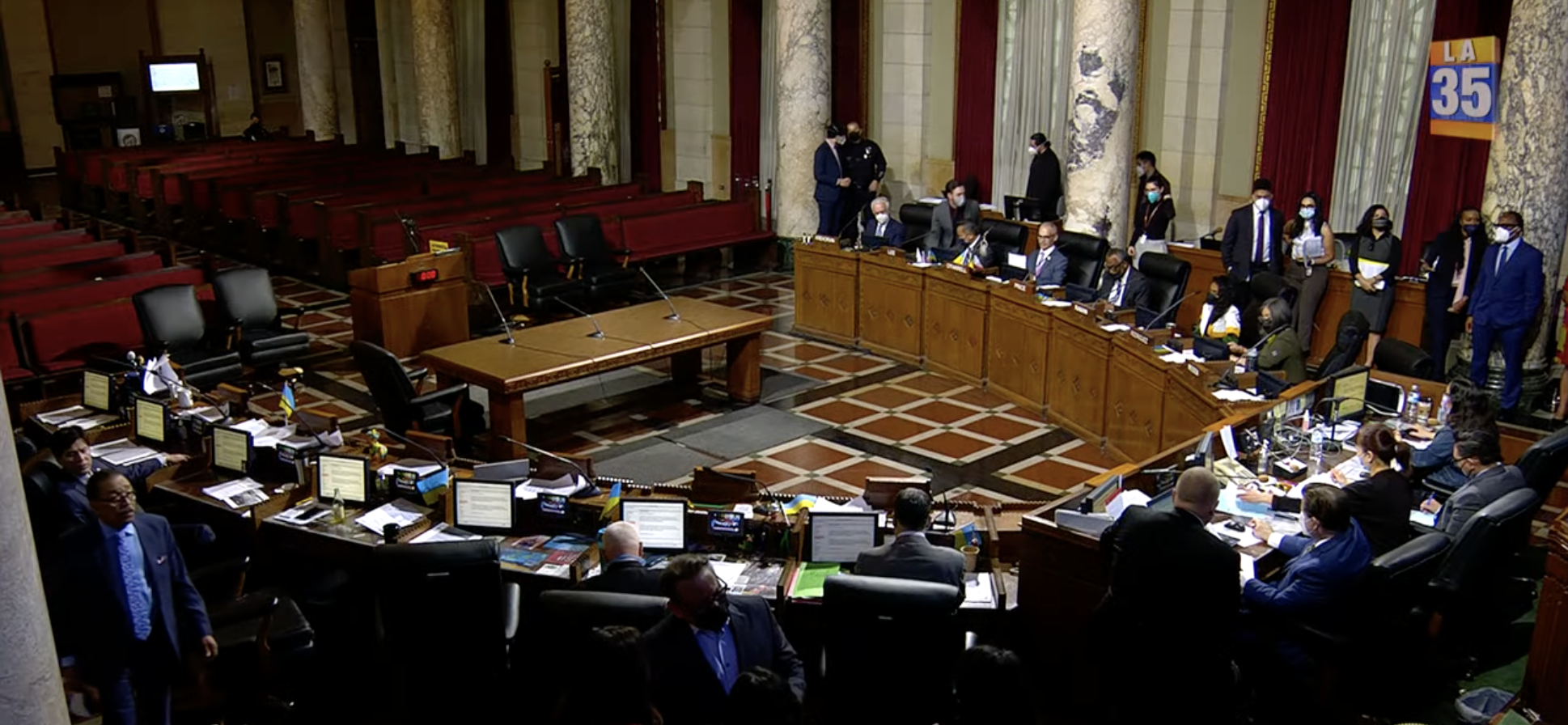 20 Jul

LA City Council Asks – Is It Time for Covid-19 Rent Protections To End?

Rent protections were necessary during the early days of Covid-19 when the goal was to keep renters off the streets, but now that cases from the pandemic are down, the LA City Council is asking if it's time to start rolling back rent protections?

During a recent meeting, the LA City Council took up a motion to reassess the eviction moratorium to 'suit the needs of Angelenos'.

This non-specific language doesn't mean that they are necessarily going to roll back Covid-19 rent protections right away but, it's a good sign that they are finally thinking about how these rent protections should end.
What Comes Next?
In a recent statement, Council President Nury Martinez confirmed what many people already know, mom-and-pop landlords are hurting financially, along with tenants.
The big question is what's the solution to the problem?
Most tenant protection groups feel that the LA City Council can't move too fast to end Covid-19 Rent Protections while local landlord groups are calling for a swift end to such protections.
Sadly, high inflation, and a pending recession, are making matters even worse for landlords and tenants as landlords' costs are going up for both parties, making the rental market more difficult for everyone.
Like any 'hotbed' political issue, it's unlikely that the LA City Council will have a clear path to ending Covid-19 rent protections anytime soon.
With close to 20% of L.A. renters behind on their rents, it's easy to see why landlords are ready for Covid-19 rent protections to end, especially since economists are saying that the recession is only just beginning, and L.A. landlords are eager to get their businesses back on track.

Contact MW Real Estate Group
At MW Real Estate Group, we specialize in local property management for the Los Angeles area.
For a property management quote, or to learn more about the services we can offer you, contact us today by calling (213) 927-2117 or click here.