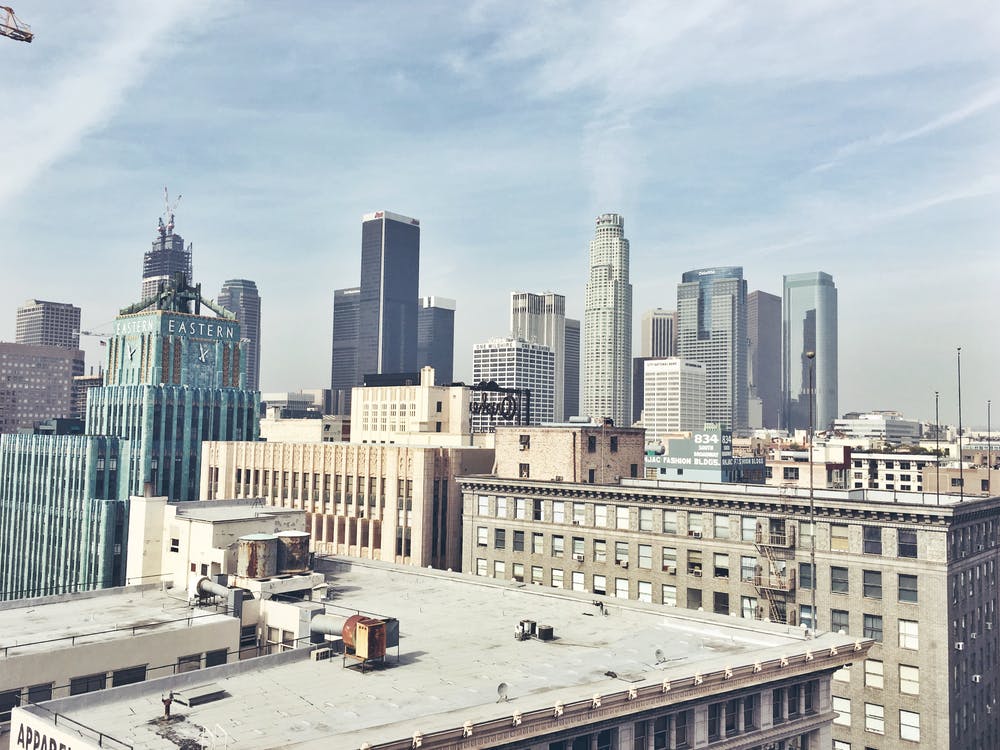 02 Jun

Los Angeles ranked among the top three California cities for housing inventory growth in 2021

2021 was a bounce-back year for housing inventory growth in Los Angeles as developers responded to the need for housing and delivered closed to 13,000 units.

The increase in construction continues in the LA area, and there are still close to 30,000 units under construction, with 13,811 units forecasted for delivery by the end of 2022.

Thanks to the increase in housing inventory, LA was recently ranked as one of the top three California cities for housing inventory growth in 2021, but the big question is will that inventory be enough?
LA's Housing Inventory Growth Still Trails Other California Cities
Even though more housing inventory is a good thing for the Los Angeles area, thanks to multifamilyhousingnews.com, we know that LA's housing inventory growth is still trailing other California cities.
This is to be expected because construction was down even before the Pandemic so it's no surprise that construction is still slightly down.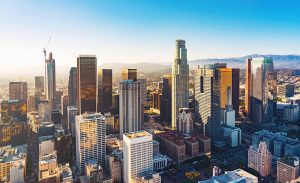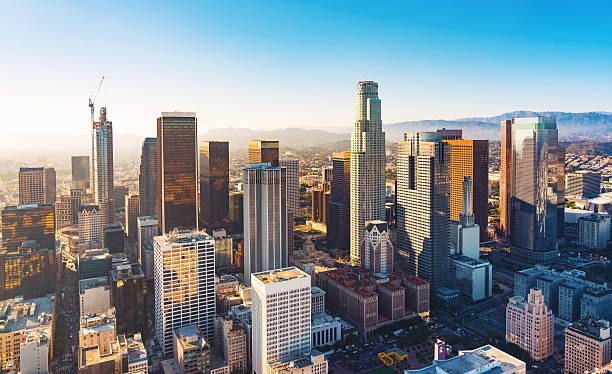 Demand For Multifamily Properties Continues
One trend that we see in the Los Angeles housing market is a continued demand for multifamily properties.
Multifamily sales were strong during the first quarter of 2022, hitting $3.6 billion and that's despite the higher interest rate environment that we've had this year.
There's little doubt that investors have been eager to purchase multifamily properties because they are an excellent hedge against inflation, and the demand for multifamily remains strong among renters of all ages.
Will that demand continues through 2022? The answer is yes, as investors are eager to capitalize on multifamily before the official start of the next recession.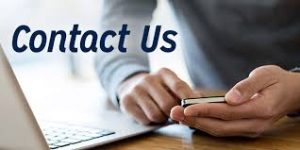 Contact MW Real Estate Group
At MW Real Estate Group, we specialize in managing multifamily properties in Los Angeles.
Our team saves owners the time, money, and hassle of managing their properties themselves.
To learn more about the property management services we can offer you, contact us today by calling (213) 927-2117 or click here to connect with us online.