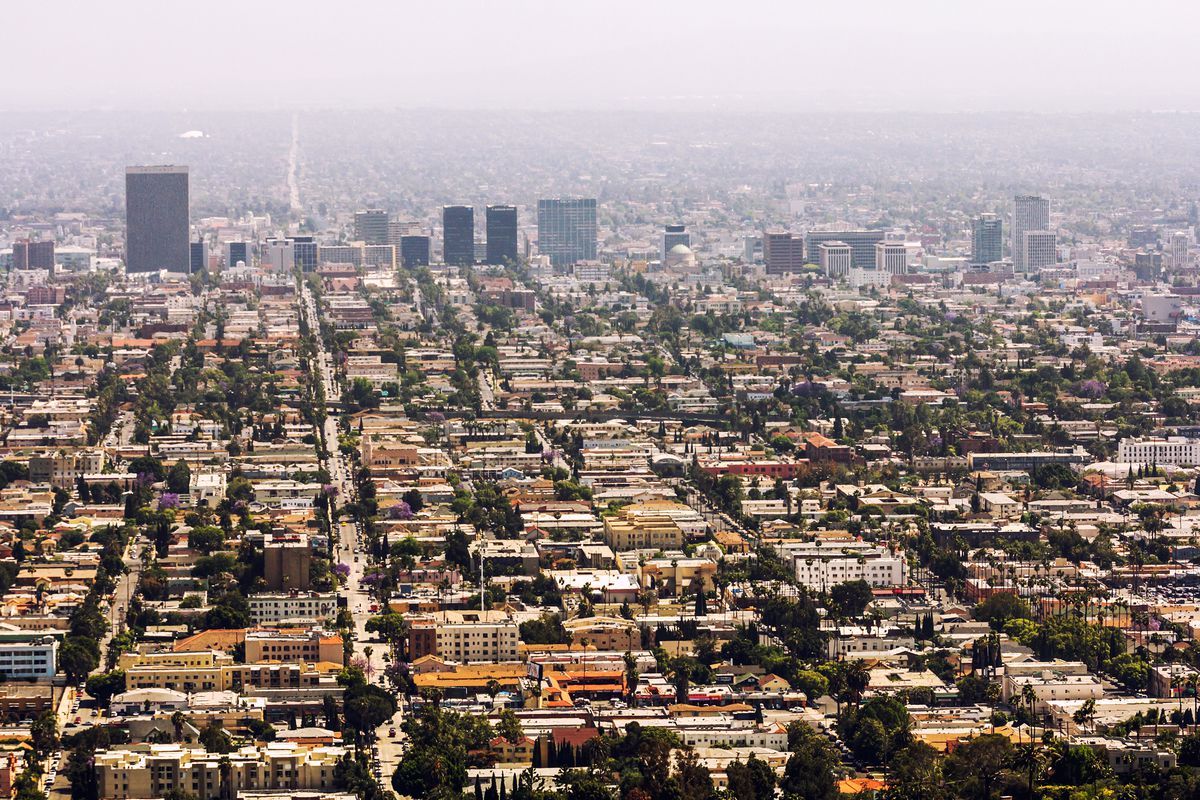 12 Feb

LA County Rent Rises 19% In One Year – Will It Slow Down?

Thanks to recent data from realtor.com we know that rents in LA County rose by 19% in 2021, to close out the year at an average median rent of $3,000 for the Los Angeles-Long Beach-Anaheim area.

One big question that was on the mind of renters at the start of 2022 was would they see similar rent increases this year? The answer for LA County residents may be yes, but for residents of the city, the answer is no.

As we reported on our recent blog post, in the City of Los Angeles, eviction protections have been extended through the end of 2022 for tenants who have been affected by COVID-19.

This is both good and bad for the local rental market because it means that most tenants will be protected from eviction, especially if they've been affected by the Pandemic, but for landlords, it means that they potentially face another year of wondering when the rent is going to be paid.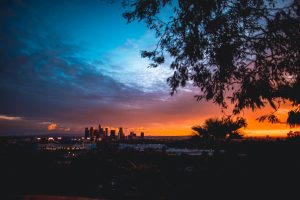 Eliminated In Phases
Unlike the previous eviction moratoriums in California, the City of Los Angeles eviction freeze won't be an eviction ban that will benefit everyone for one year because it's going to be eliminated in phases.
Example: By June 1st, 2022 eviction protections will only apply to renters who earn up to 80% of the area's median income, which is about $95,000 for a family of four people.
The hope with these eviction protections is that people who are unable to pay their rent in the city will be able to get back on track financially so that once the protections do finally end, they will be able to resume paying rent as they did before the Pandemic.
Landlords were not enthusiastic about having more eviction protections in the City of Los Angeles, especially since many landlords still have not received long-promised Federal rent relief.
Even though the State of California has been slow to distribute rent relief, tenants who are behind on their rents are still encouraged to apply for Federal rent relief.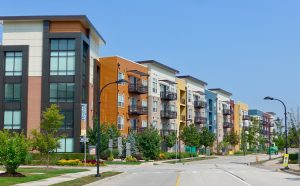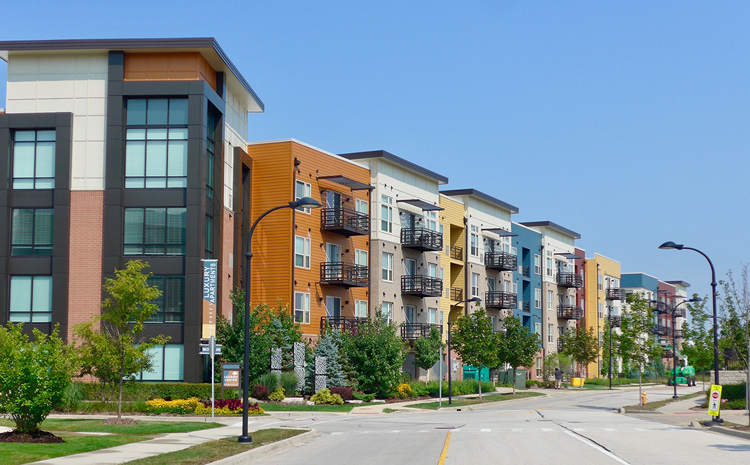 Will The Rental Market Return Back To Normal?
As of February 2022, most cities across California still have their eviction protections in place but as those protections get close to being phased out, most landlords across the state openly wonder if we will ever see a return to pre-pandemic eviction rules.
With a Pandemic that's still active, and a shaky economy, only time to will tell if the rental market will ever get 100% back to normal, or if our city/state officials will continue to implement new eviction protections that essentially 'kick the eviction can' down the road for up to another year.
Regardless of what happens, you can count on us to keep you informed on the latest news affecting the Los Angles rental market.

Contact MW Real Estate Group
At MW Real Estate Group, we specialize in multifamily property management for the Los Angeles area.
To learn more about the services that we can offer you, contact us today by calling (213) 927-2117 or click here to connect with us online.