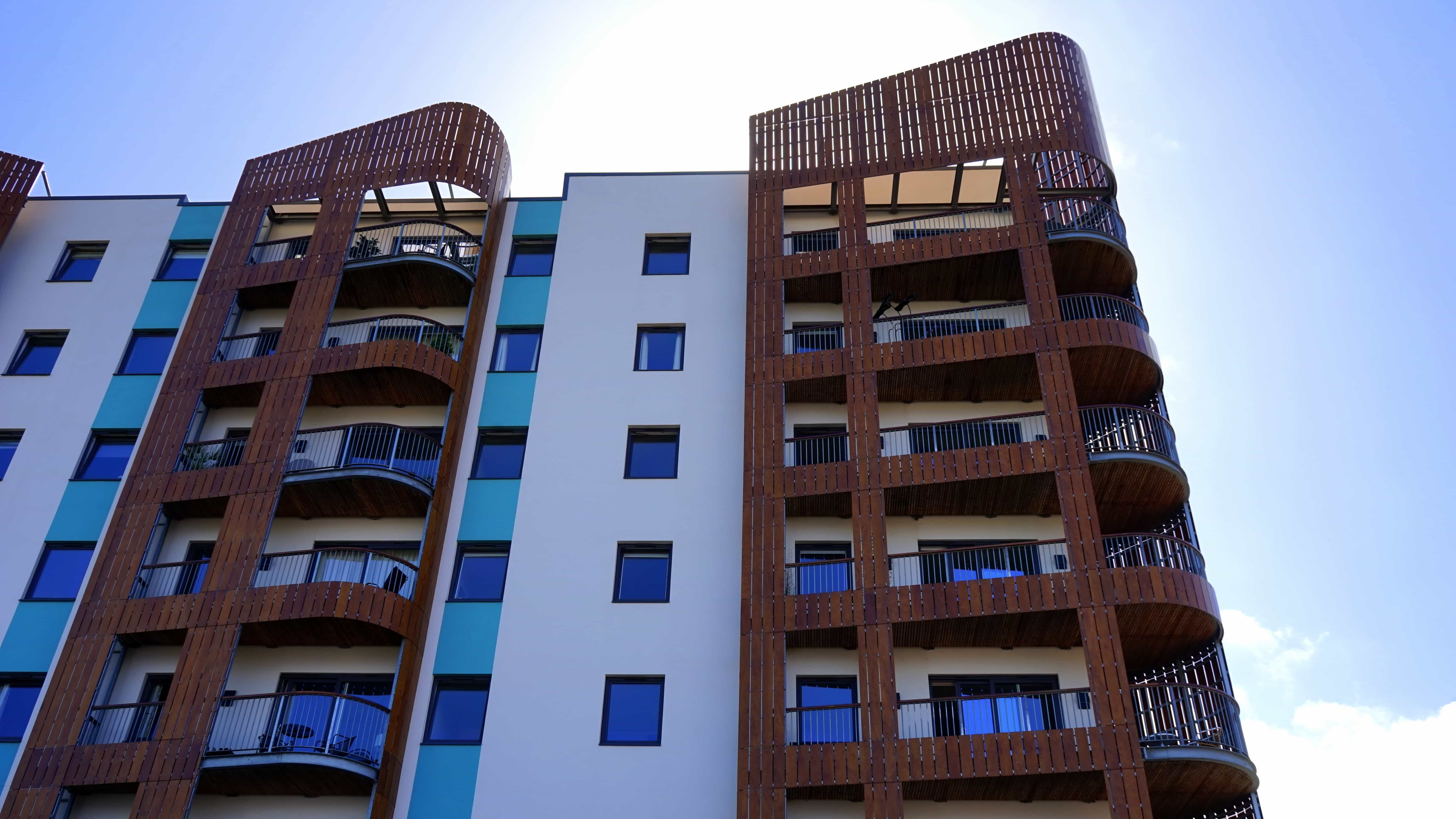 11 Feb

LA Landlords Prepare for Expanded Housing Regulations

With the eviction moratorium formally ending on January 31st, 2023, the Los Angeles City Council has been working hard to expand housing regulations in the effort to prevent an eviction tsunami from hitting Los Angeles.

In this article we will provide insight into what expanded housing regulations hold for landlords and how those regulations will affect their businesses in 2023 and beyond.
Relocation Assistance
The first change affecting landlords is they will have to pay relocation assistance to tenants if they increase the rent by 10% or the Consumer Price Index plus 5%. This means that they must pay their tenant three times the fair market rent for their relocation assistance, and they must also pay them $1,411 in moving costs as well.
This new ordinance will provide relocation assistance for tenants who are not already covered by state law, or the City of Los Angeles rent stabilization ordinance, about 84,000 units that were built after 2008.
Landlords Concerns Ignored
With more elected officials in the City of Los Angeles and the County Board of Supervisors favoring heavy regulation (draconian housing policies), it's easy to see that landlords' concerns are being ignored again, even after extensive protest.
What will most likely happen because of the new housing regulations is that smaller 'mom and pop' landlords will be bought out by corporate entities that can easily adapt to changing rental regulations, exactly the opposite of what they want to happen.
"We're essentially saying we are giving our power … to those corporate landlords, they have profited off working people … landlords and developers have an outsized power in this city."
– Council Member Hugo Soto-Martinez
Council member John Lee agreed and said "We need to be doing everything we can to incentivize the creation of more affordable housing in the city," but with most city council members favoring heavy regulation, it looks like that won't happen anytime soon.
Contact MW Real Estate Group
At MW Real Estate Group, we specialize in property management for multifamily properties in Los Angeles, CA.
To learn more about the services we can offer you, contact us today by calling (213) 927-2117 or click here to connect with us online.