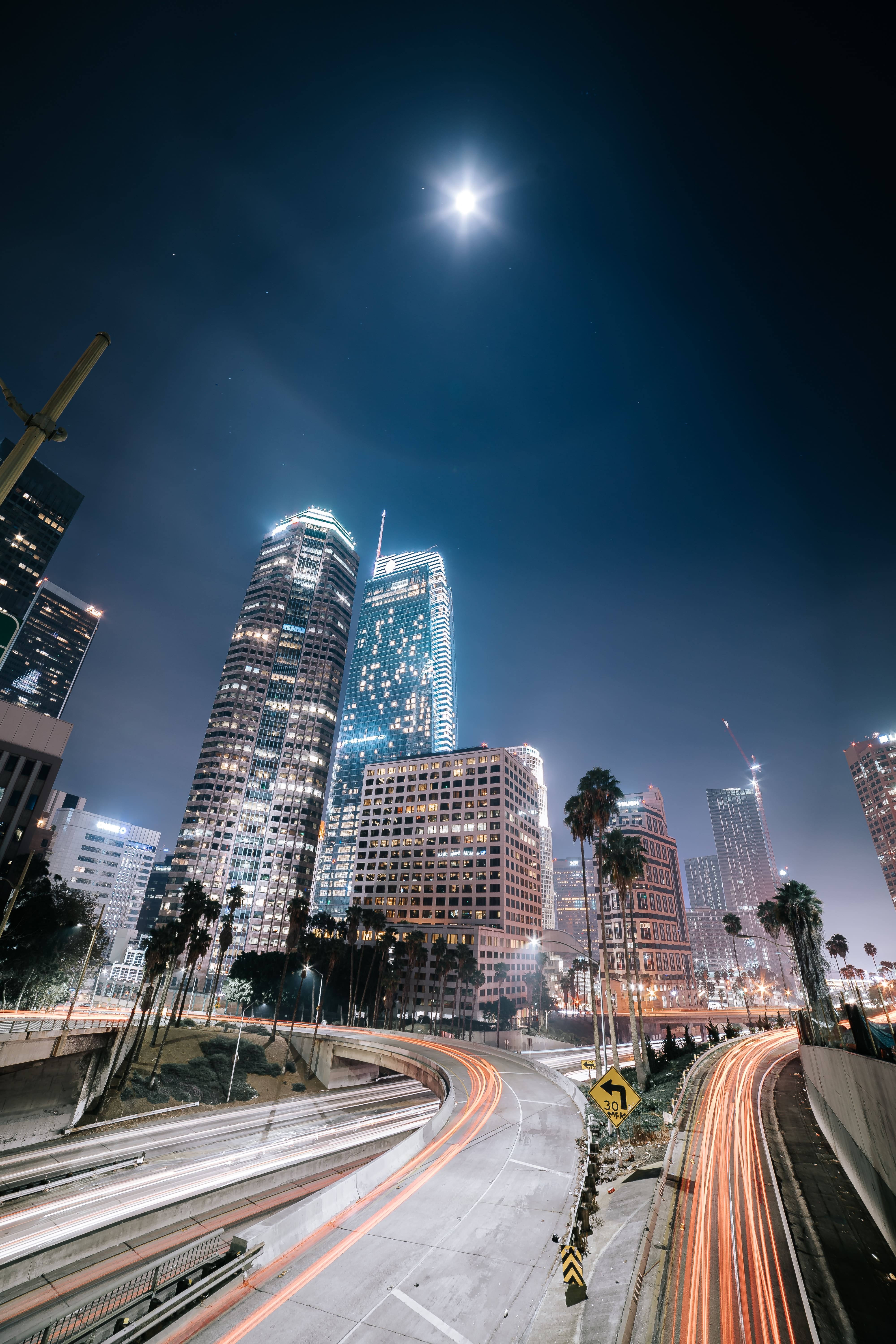 17 Nov

LA Rental Market Report – What Can Owners Expect In 2023?

2022 is quickly ending, and with the end of another year comes the opportunity for us to look ahead to the new year and the opportunities that it holds for the LA Rental market.

In today's article, we will break down what the coming year is going to look like for owners including potential challenges and opportunities that they can expect to face.
The End of Covid-19 Eviction Protections
Los Angeles area rental property owners collectively breathed a sigh of relief this year when they learned that the Los Angeles City Council is planning on sunsetting their COVID-19 eviction protections on January 31, 2023.
The end of eviction protections means that landlords can finally begin to recover financially after not collecting rent for months, or in some cases years.
With winter approaching, tenants' groups are working overtime to pressure the Los Angeles City Council to extend their COVID-19 eviction protections because they want to stop another wave of homelessness from hitting the streets of LA.
Will their efforts work? Is the City Council going to extend eviction protections again? Stay tuned….
LA Rental Market – Inflation Will Continue to Impact Owners
As inflation continues to blast through previous records, LA multifamily property owners can expect it to continue to be the big story in the rental market.
Sadly, owners in Los Angeles cannot raise rent to compensate for their rising costs because the LA area is a rent-controlled market which stipulates that landlords cannot raise the rent more than 3%.
As costs rise, investors are seeing more multifamily properties come to market as some owners are choosing to leave the LA rental market for greener pastures. This means opportunities for investors who are looking for multifamily investment properties in Los Angeles.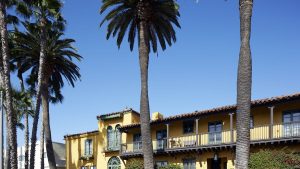 Demand Shows No Sign of Slowing
Despite the seasonal cooling of rents that we're seeing now, demand remains white hot for rental properties in Los Angeles,
This is a good sign for owners, and investors as Los Angles continues to remain a rebounding rental market following COVID-19.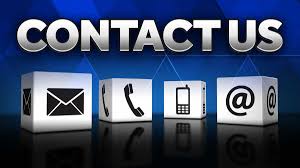 Contact Us
As the demand continues for LA apartments, more DIY owners are hiring a property manager to manage their multifamily properties.
At MW Real Estate Group, we specialize in property management for multifamily properties in Los Angeles.
To learn more about the services that we can offer you, contact us today by calling (213) 927-2117 or click here to connect with us online.