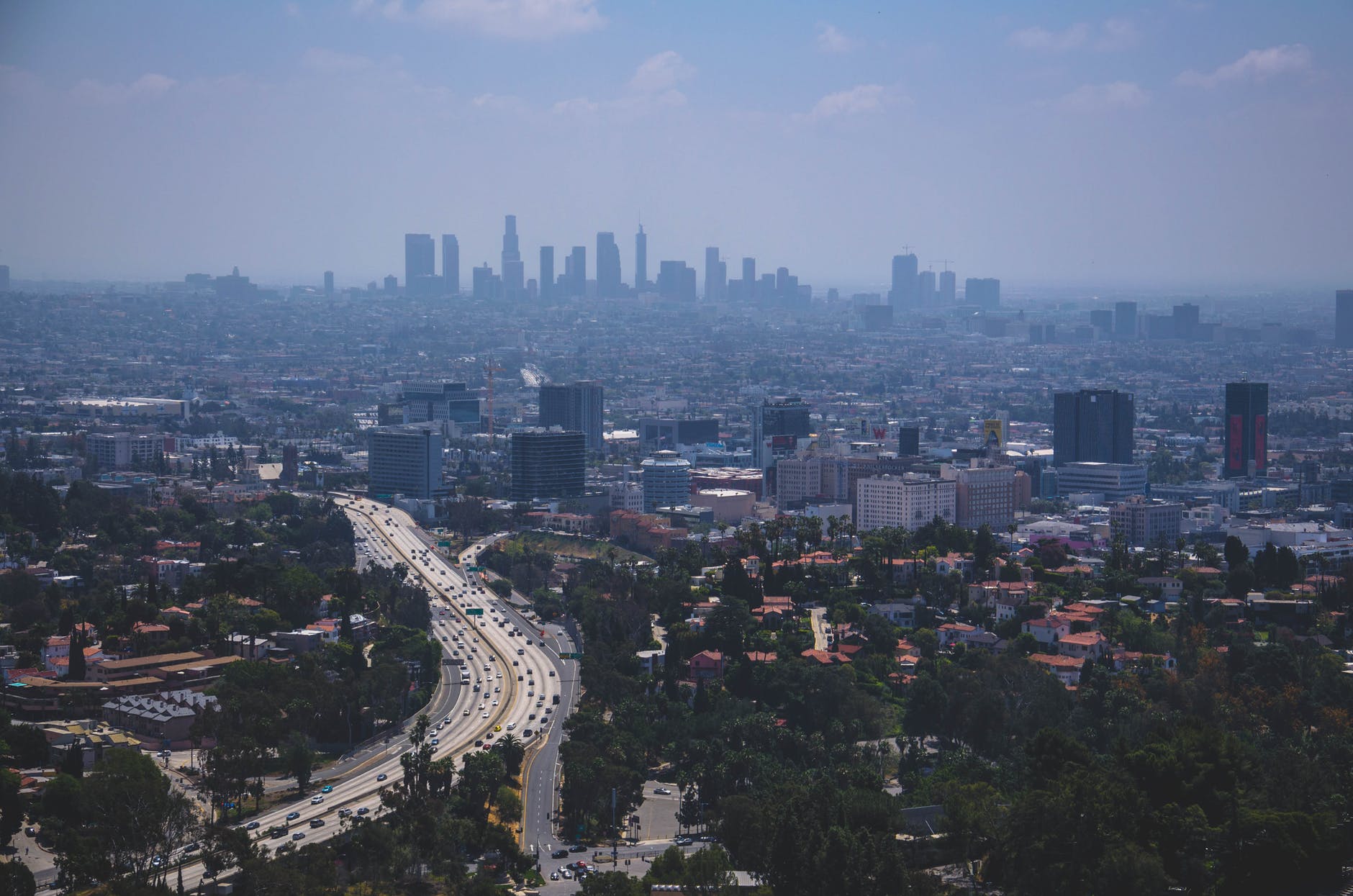 26 Oct

Freddie Mac announces increased commitment to multifamily

Freddie Mac announced recently that they will be doing more to help resolve the national housing shortage by ramping up financing that will support multifamily housing.

Their new financing options will specifically be designed for newly constructed, and substantially renovated, multifamily properties nationwide.

"This move will help us add or preserve thousands of affordable multifamily housing units every year." Steve Johnson, VP Sales Freddie Mac
Freddie Mac's Move Welcomed By Investors 
With more economists predicting a dire picture for the U.S. housing market, this is welcome news for multifamily investors, developers, and owners nationwide who want to have a bigger piece of this market.
Freddie Mac's move will provide more certainty to the multifamily market and more people will likely invest in multifamily, especially if they know that they won't face the same limiting risks that other investors faced in the past when they executed complex multifamily deals.
There's no denying that California's lack of affordable housing grows worse by the year because the state's renter population continues to grow.
The big question is will Freddie Mac's deeper commitment to multifamily housing bring more affordable properties to California? Right now, the answer to this question is likely yes, and no.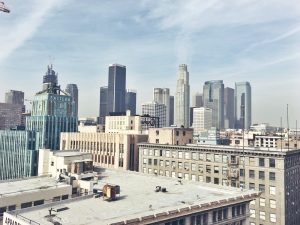 California Still Faces an Uphill Housing Battle
Yes, Freddie Mac's use of forward commitments, and their Equitable Housing Finance Plan, are certainly going to help more multifamily construction projects but, California still is fighting a zoning battle that's stopped many badly needed multifamily properties from getting started, especially along the coast where they are severely lacking.
Governor Newsom recently signed two bills (SB 6 and AB 2011) that will allow multifamily projects to be developed in commercial areas but, it's likely that renters won't see the ROI from those bills for years to come.
With 2023 fast approaching, it's likely that the housing market faces another rough year ahead, but the good news is that with the end of Covid-19 eviction protection in Los Angeles, owners are slowly starting to recover financially from the economic peril that the pandemic caused.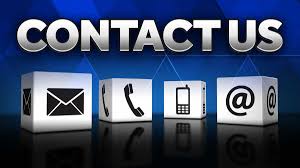 Contact Us  
At MW Real Estate, we specialize in multifamily property management for Los Angeles, CA.
Our team saves owners the time, money, and hassle of managing their properties themselves so they can earn passive income from their properties.
To learn more about the services we can offer you, contact us today by calling (213) 927-2117 or click here to connect with us online.