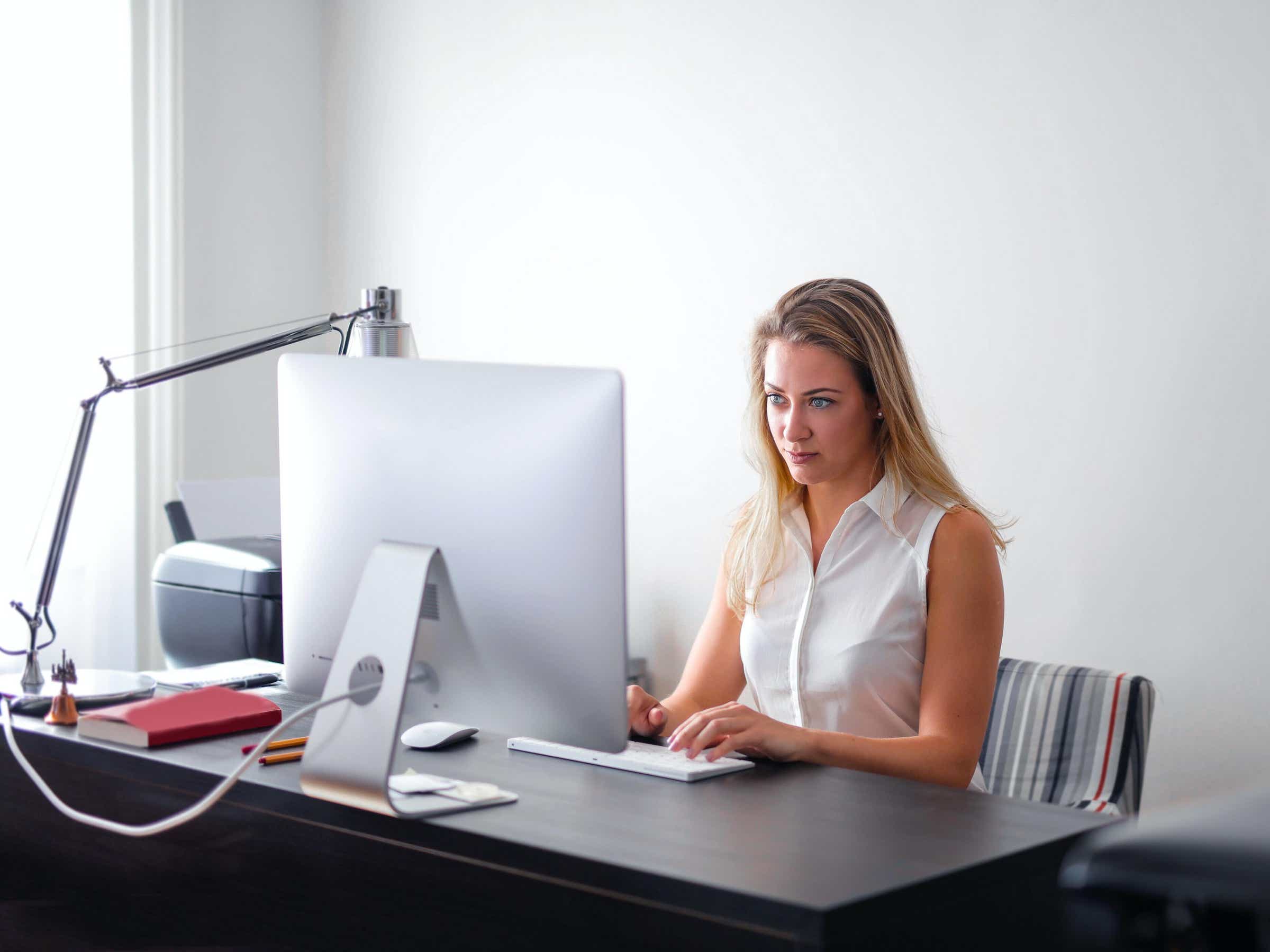 22 May

Lawmakers Cracking Down On Tenant Background Checks After Covid-19

Since the start of the COVID-19 Pandemic, many tenants have been unable to pay their rent on time, or they stopped paying rent for months during the Eviction Moratorium.

As the world slowly returns to normal, some landlords in Los Angeles are intensifying their background checks and requirements of applicants.

This is completely understandable considering that some landlords were unable to collect rent for months during the pandemic, but as the background checks intensify, some lawmakers are doing everything they can to make background checks more difficult for landlords.
Is There A Middle Ground For Lawmakers And Landlords?
With rampant homelessness across Los Angeles, lawmakers are eager to do everything they can to help get people off the streets and into homes but most landlords are not willing to lower their tenant screening requirements.
What are the main things that are stopping more tenants from getting approved for rental properties in Los Angeles?
Credit Score – Most landlords are requiring credit scores that are 750 (or higher).
Rental Payment History – Applicants must be able to show successful payment history at their previous rental during the pandemic.
Proof Of Income – Renters must show that they earn three times the rent.
Both landlords and tenants are feeling the effects of COVID-19 on the rental market as landlords are more stringent with screening requirements, while most tenants face a long, protracted search for LA rental properties.
Is there a middle ground? Will the rental market get ever get back to normal for landlords and tenants? Only time will tell.
Contact MW Real Estate Group
At MW Real Estate Group, we specialize in managing multifamily properties in Los Angeles. Our company also works with Section 8 and places low income and homeless people in homes with rent subsidies across LA.
Our team saves owners the time money, and hassle of managing their rental properties themselves.
Besides offering excellent service, we also stay on top of the latest changes to the rental market.
To learn more about the services we can offer you, contact us today by calling (213) 927-2117 or click here to connect with us online.