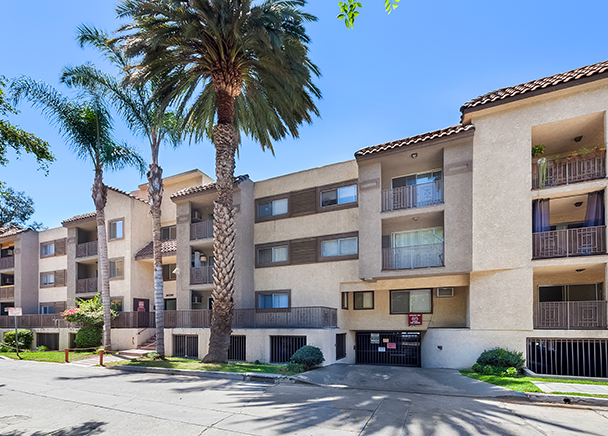 29 Apr

Many Multifamily Owners Turning To Property Managers Amid Increased Demand

Thanks to the recent State of the Property Management Industry report by Buildium, we know that more companies are turning to property managers than ever before.

The rental market has bounced back over the last 12 months from the dark days of 2020 which included lockdowns and eviction moratoriums.

More people are also moving back to big cities like Los Angeles and choosing multifamily properties over single-family because they want to live closer to work, and have convenient access to shops, stores, and things to do in the area.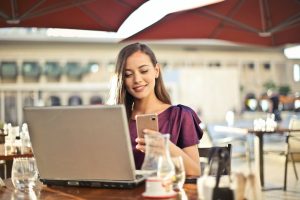 Why Property Management Makes Sense
With the increased demand for rental properties, hiring a property manager makes sense because a property manager will handle all of the day-to-day aspects of owning a rental property so that owners can enjoy passive income and have less stress.
Yes, some owners still may prefer DIY property management, especially if they own between 4-14 units, but the reality is that with the changing rental laws in California, hiring a property manager also makes sense because a manager stays on top of the latest changes to the laws so owners don't have to.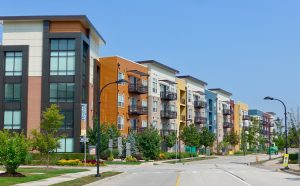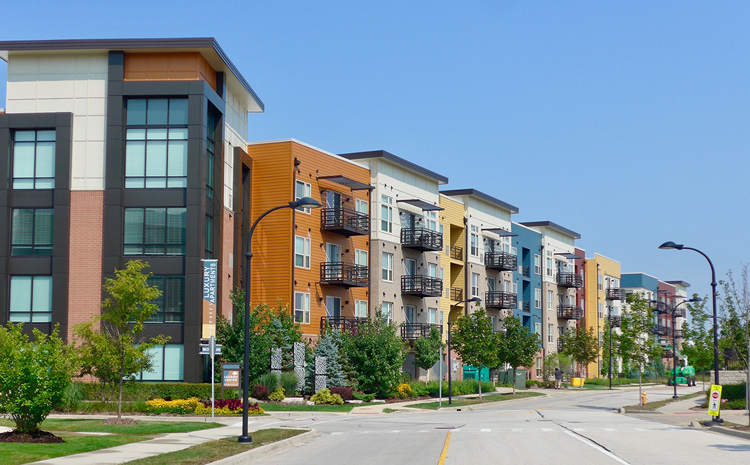 How Property Managers Offer The Best of Both Worlds
Besides helping owners keep up with the increased demand for multifamily rental properties in Los Angeles, and across the United States, property managers do more than just manage properties.
A property manager recognizes the importance of meeting their owners' financial goals while keeping their tenants happy at the same time.
Property managers in Los Angeles wear 'many hats' and can handle all of the day-to-day tasks of managing a rental property including property upkeep, revenue management, accounting, evictions, and resident retention.
Even though some owners may prefer to keep property management in-house, or do it themselves, once they hire a third-party property management company like MW Real Estate Group, they will quickly realize that their manager is an asset to their business.

Contact MW Real Estate Group
At MW Real Estate Group, we've been managing multifamily properties in Los Angeles for years.
Our team has the experience that you need to get the most ROI from your properties.
To learn more about the services that we can offer you, contact us today by calling (213) 927-2117 or click here to connect with us online.