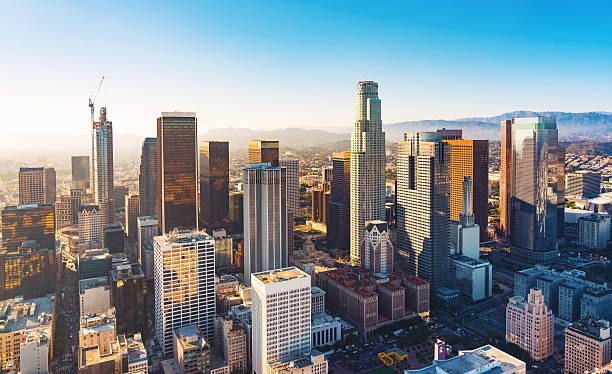 02 Dec

Los Angeles Multifamily Report – December 2021

2021 started still in the middle of the lockdown, and most owners wondering what would happen to Los Angeles Multifamily.

Thankfully, the year is ending in a much better place than it began, and the Los Angeles multifamily market has had a great year.
What's Happening With Los Angeles Multifamily?
What a difference one year makes.
As we approach the end of 2021, people are moving back to Los Angeles in search of jobs, and rents are up 9.8% (year-over-year).
This is good news for investors, who were naturally concerned last year as people were moving out of Los Angeles faster than you can say "COVID Variant". Now most of the same people are coming back, and that's leading the resurgence of LA, much the same way as other gateway cities in the US are seeing similar growth.
Los Angeles Leads The Nation In Apartment Construction
One of the major things that's helping keep apartment supply in line with demand in Los Angeles is apartment construction.
During the dark days of the lockdowns, more than 30,000 units were under construction, with over 10,000 rental units delivered last year, and many more expected to be ready for delivery in 2022.
Transaction volume took a hit last year, but it's recovered significantly, as multifamily properties of all sizes, including Class C properties, continue to be in high demand among investors who are eager to be at the right place, and the right time with 2022 projected to be a huge year for the rental market.
Looking Forward To A Big 2022
As the rental market continues to recover from lockdowns and COVID-19, it's more important than ever before for multifamily landlords in Los Angeles to have professional property management for all of their rental properties.
Property managers save owners the time, money, and hassle of managing their properties themselves so that they can enjoy passive income from their properties while having peace of mind in knowing that their rentals are being managed right.
To learn more about the property management services that we can offer you, contact us today by calling (213) 927-2117 or click here to connect with us online.