23 Feb

What is the allure of Class C multifamily properties?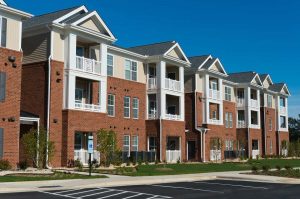 Are you thinking of buying a multifamily property in Los Angeles, CA but you're wondering if you should purchase a Class A, Class B, or Class C property? If so, you've come to the right place.
Although Class A and Class B multifamily properties are always highly desirable to investors, the reality is that Class C properties are also alluring as well.
One of the primary reasons why Class C multifamily properties are alluring right now is because they are considered to be an asset that's best positioned for an economic slowdown. Besides this reason, Class C properties are ideal for these reasons:
Always In Demand
From young renters, to people living on fixed incomes, Class C multifamily properties are always in demand because this asset class typically offers affordable units while having fewer amenities than Class A or Class B rentals.
Developing Neighborhoods
Class C multifamily properties are also located in developing neighborhoods that also have established restaurants, grocery stores, and things to do in the area.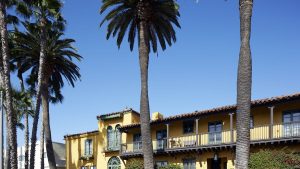 Walkable Area
Since many Class C buildings are often 20 years old, (or older), these properties are typically located in walkable neighborhoods that have the stores that most renters would use nearby.
Good ROI
Once purchased, an investor can easily get plenty of ROI from their Class C multifamily property once they put some money into the property to get that building in rent-ready condition.
Stable Tenant Base
During tough economic times, Class C multifamily properties also tend to have a stable tenant base as well because tenants know that they are paying an affordable rent compared to similar units in Class A and Class B properties.
Yes, there are some risks involved with investing in Class C multifamily properties (as with other investments) but the reality is that the rewards can be worth it, especially when these properties are invested in with the right strategy.

Contact MW Real Estate Group
At MW Real Estate Group, we manage Class A, B, and C multifamily properties across Los Angeles.
To learn more about our services, or for a property management quote, contact us today by calling (213) 927-2117 or click here.