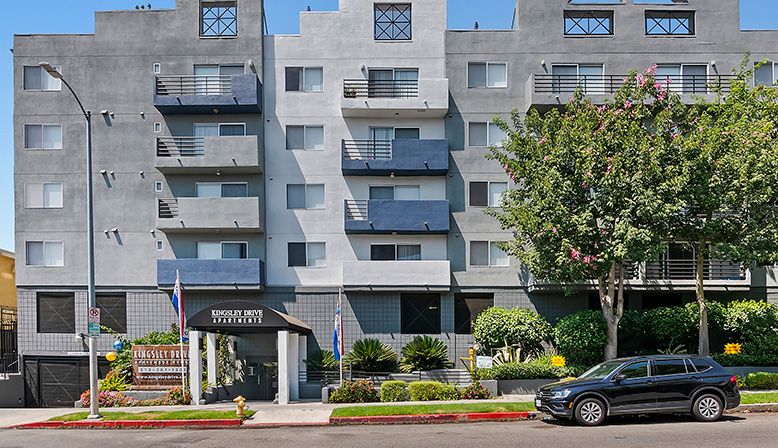 18 Mar

Will multifamily investments flourish even during inflation?

Multifamily properties had a strong year in 2021 as more people moved back to cities like Los Angeles, but the big question investors have is will multifamily continue to flourish? Even during a recession?

In this article, we will answer this question and offer you insight into what to expect from multifamily properties once the next recession finally hits.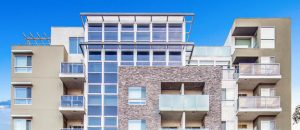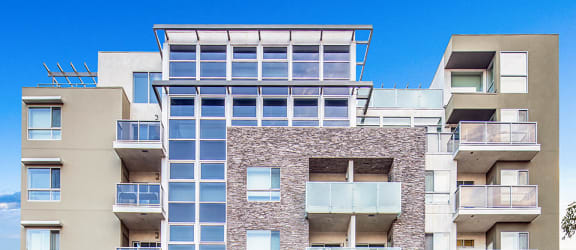 Yes, Multifamily Will Continue To Flourish – Here's Why
There's no denying that inflation may be coming to the United States, but even though supply chain problems, rising labor costs and other issues continue to plague the country, multifamily will thrive in 2022 because it is a 'necessity-based-asset'.
People need a place to live; especially in California, where there are more renters than owners, so it makes sense to continue investing in multifamily properties, especially for those investors who want to capitalize on that demand.
Multifamily properties will also continue to be in demand this year because multiple generations are renting apartments and other multifamily properties now, compared to 30 years ago when multifamily properties were mostly occupied by younger renters.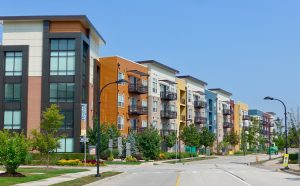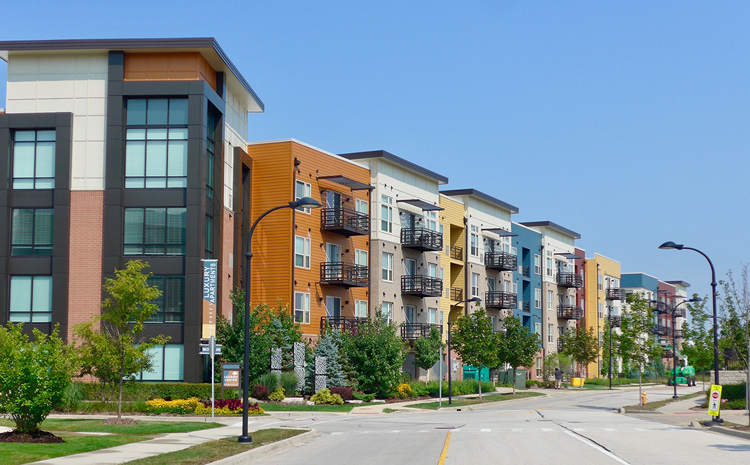 How 2022 Will Be Different For Multifamily,
Yes, multifamily will continue to be in demand in 2022 but inflation will affect multifamily properties across Los Angeles in the form of rising labor costs, insurance, taxes, and higher wages.
Since owners in California can only raise the rent no more than 3 to 8 percent annually (on properties built before 1978), since this percentage is tied to the Consumer Price Index, while in cities without rent control laws, rents can increase by a maximum of 10 percent per year.
Most 'mom and pop' landlords in Los Angeles may feel the affects of inflation the hardest since they are still recovering financially eviction moratoriums and are in some cases still waiting for rent relief to come in.
Multifamily owners of all sizes should be auditing their operational expenses to ensure that they accurately gauge their costs and run their businesses efficiently while protecting yields.
Despite the challenges landlords may face, multifamily properties will continue to produce steady ROI for owners and with Los Angeles leading the country in multifamily construction, we can expect to see more multifamily properties become available to renters in the next 12-24 months.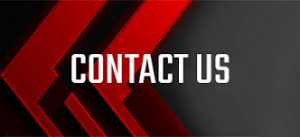 Contact MW Real Estate Group
At MW Real Estate Group, we specialize in full-service property management for multifamily properties in Los Angeles.
Our team saves owners the time and hassle of managing properties themselves so that they can enjoy the passive income from their properties.
To learn more about the services that we can offer you, contact us today by calling (213) 927-2117 or click here.