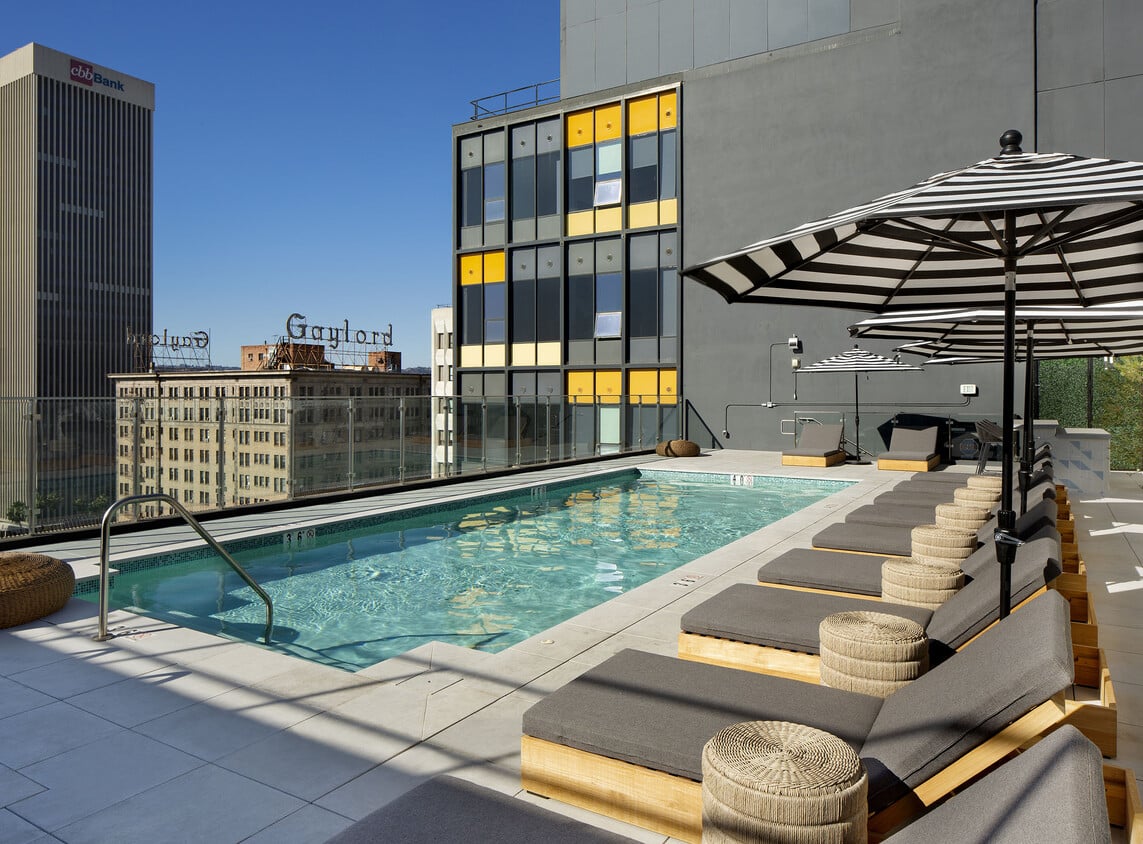 23 Sep

More LA Commercial Landlords Are Converting Offices to Apartments

Due to the housing crisis in Los Angeles, commercial landlords are quietly turning their vacant office buildings into apartment buildings.

The move comes at the right time as Los Angeles faces a historic housing crisis due to a lack of inventory, and economic conditions that are pushing more people to rent instead of buying real estate than ever before.

With city leaders wondering how they can meet the demand for housing in the Los Angeles area, Texaco, the internationally known Texas oil giant, was the first to step up and turn its former headquarters into an apartment building.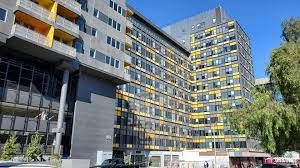 The Crosby
Converting aging commercial buildings into apartments is hardly new, but Texaco's move to convert their LA headquarters is a sign of things to come considering that many corporations have seen their workforces permanently convert to working remotely since the start of the Pandemic.
Texaco's former headquarters is now known as The Crosby, an apartment community comprised of two buildings, Crosby North, located at 3350 Wilshire Boulevard, and Crosby South, located at 685 S. Catalina Street.
Units range from studio apartments to 3-bedroom units, ranging in price from $2,250 to $6,500 per month.
Besides having a prime Koreatown LA location, The Crosby offers a rooftop swimming pool, fitness center, fire pits, and a karaoke room.
Living at The Crosby means that tenants will be close to everything LA has to offer and the building has a boutique hotel vibe that also caters to work-from-home professionals who want to live somewhere that they can meet clients, or conveniently connect at one of the area's hotspots.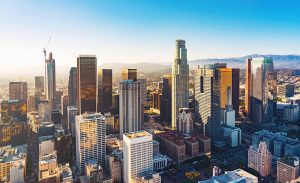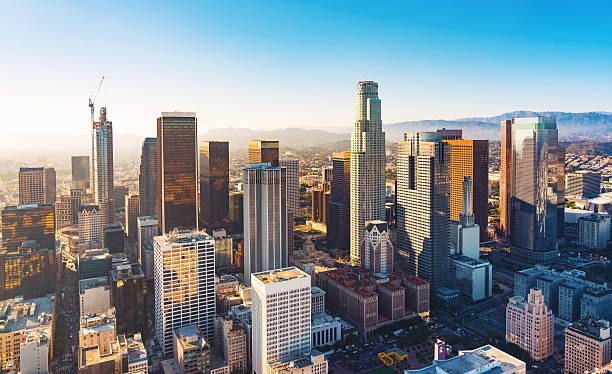 Will More Commercial Locations Follow Suit?
If you've lived or worked in LA, you know the history that the area has since there are commercial buildings everywhere that are reminders of the past.
With a recession, and changing economy, many of the area's commercial buildings are sitting vacant as companies like Texaco are adjusting to their workforces permanently working from home.
In a recent interview, Karin Liljegren, an architect who specializes in converting commercial buildings into apartments, said that conversion candidates are everywhere, but she lamented the fact that conversions have been slow because "people don't have the vision".
Many companies continue to hold onto their commercial buildings, but with the work-from-home trend continuing, it's unlikely that the local workforce will return to working out of the office as they did before the start of the pandemic.
The good news is that even though progress has been slow, some real estate companies are quietly investing in older commercial buildings and converting them into apartments.
Real Estate Companies Seeing ROI In Commercial Inventory
One company that's been leading the way is Jamison Realty, Inc, a real estate company that has purchased commercial buildings in the Los Angeles area since the early 1990s, and they've been converting some of their commercial properties into apartments since 2013.
Their first conversion was the former headquarters of U.S. Borax, an internationally known company that left the LA area in the early 1990s.
Jamison Realty turned the Borax building into an apartment building with 127 units, and since that conversion, the company has been converting its other LA Commercial buildings into apartments.
Will the trend of converting aging commercial buildings continue? The answer to this question is most likely yes, since converting office buildings into apartments is less expensive than building a new apartment building from the ground up.
What's also ideal about converting office buildings into apartments is commercial buildings often have ample parking, and those parking areas can also be repurposed for other things that are in demand with today's renters.

Contact MW Real Estate Group
At MW Real Estate Group, we specialize in multifamily property management for the Los Angeles area.
Our team saves owners the time, money, and hassle of DIY management while ensuring that their properties earn the highest ROI possible.
To learn more about the property management services we can offer you, contact us today by calling (213) 927-2117 or click here to connect with us online.