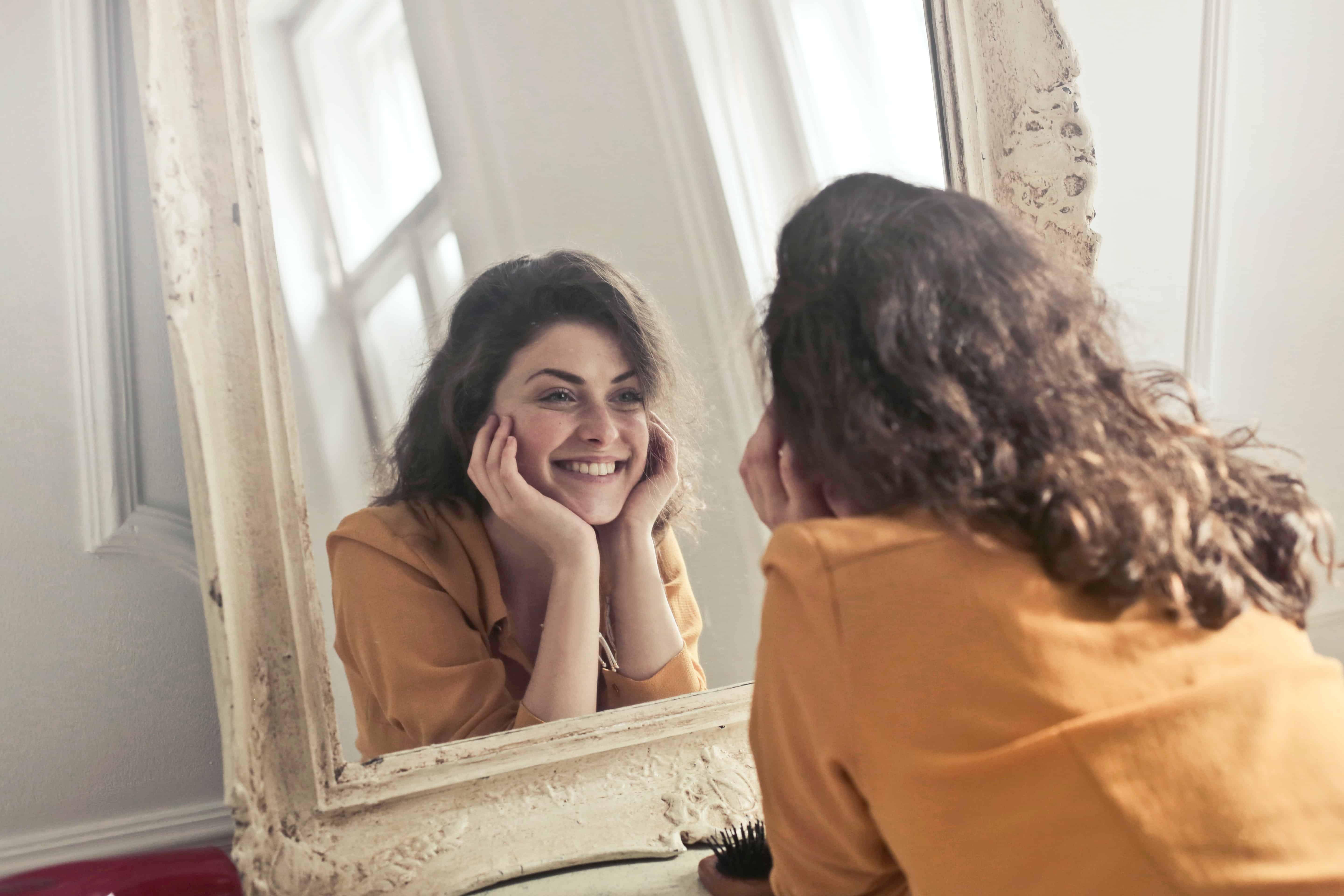 25 Feb

What Is the Biden Admins Renters Bill of Rights?

Landlords in Los Angeles, and across the United States have had a lot to deal with in recent years following the Coronavirus pandemic, and continued extensions of eviction moratoriums.

Sadly, the struggles that landlords face are not over because the Biden Administrations recently announced it's 'Bill of Rights", an agenda for helping tenants nationwide by doing a variety of things including curtailing "exorbitant" rent increases, especially in properties with Government backed mortgages.

With 35% of the country currently renting, it was only a matter a time until Biden and Harris created their own renters bill of rights, especially since they want to do everything, they can keep renters off the streets.

In this article we will breakdown the renters bill of rights and provide you with insight into what the Biden Administration hopes to accomplish with it.
Goal #1 – Stop "Egregious" Rent Increases
The first goal of the renter's bill of rights is to stop what they classify as "egregious" rent increases.
Since roughly 30% of the rental housing stock in this country has government backed mortgages, it's likely that the Biden Administration will be able to accomplish their goal because it's understandable that the Government will want to regulate housing stock that they are directly involved with.
Goal #2 – Change Tenant Screening Criteria
Let's face it, the Pandemic has changed a lot of things for tenants in recent years and because of layoffs and eviction moratoriums, more renters will have evictions on their rental reports than ever before, along with unpaid rent.
If Biden's Renters Bill of Rights Passes, the Federal Trade Commission (FTC) will be act looking into ways to stop evictions and other negative items from being reported about tenants.
Aside from that, Biden-Harris also wants to change how much landlords can charge for application fees and deposits.
Goal #3 – Landlords Will Have to Give Tenants 30 Day Notice Before Eviction
Another goal of the renter's bill of rights is to require landlords to give tenants 30 days' notice if they plan on evicting them for nonpayment of rent.
Before the announcement of the Renters Bill of Rights, the government had already been heavily investing into changing evictions into the United States since $20 million was recently awarded to the US Housing and Urban Development to provide low-income tenants with eviction assistance.
Lofty Goals But, More Housing Is Still Needed
Although some economists are applauding the Biden Administration on their Renters Bill of Rights, others who follow the rental market agree that additional Government regulation does nothing to solve the central problem which is a lack of housing in the United States.
Yes, progress on housing is being made each year, especially in Los Angeles, where we've seen more multifamily properties open in the last year, but available housing is still far below where they should be in the United States.
Regardless of if you're a landlord, or tenant, 2023 is going to be another dynamic year, especially in Los Angeles where housing and government regulation continues to affect our rental market.
With a general commitment to keep as many people in this state housed as possible, it's likely that we're going to see continued struggles as the state grapples with its responsibilities, while also ensuring that landlords are treated fairly.
Contact MW Real Estate Group
At MW Real Estate Group, we specialize in property management for multifamily properties in Los Angeles, CA.
To learn more about the property management services we can offer you, contact us today by calling (213) 927-2117 or click here to connect with us online.